"MY WAY"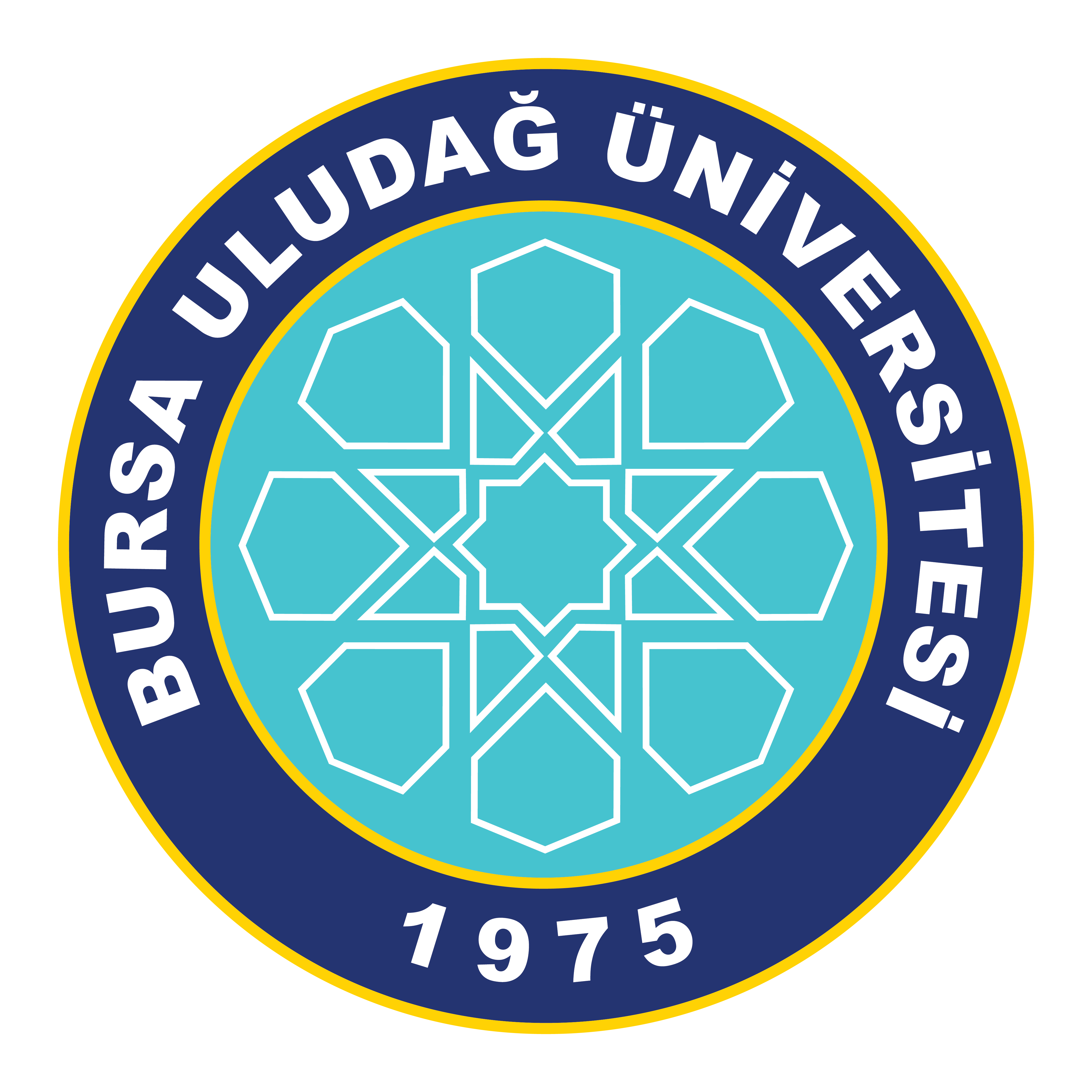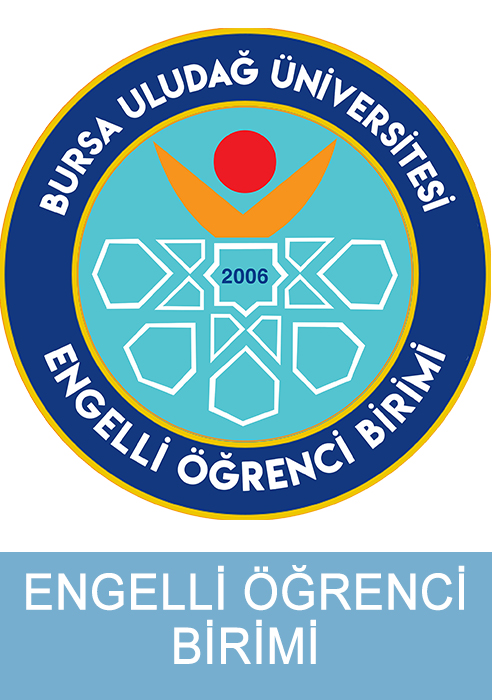 A "life story" contest themed "MY WAY" has been organized. The contest is open to all participants.
Requirements:
Stories must be original with an original title, written in Microsoft Word format, and one or two A4 long. The name, surname, and contact information of writers should be included in the lower left corner of the page. Stories must be sent to the e-mail address below.
Contest results will be announced on the webpage of Unobstructed Uludag on July 25th, 2019.
P.S. The top three successful works will be published on our website and certified.

Contest Start Date: 17.06.2019
Contest Finish Date: 17.07.2019
Health, Culture and Sports Department
Disabled Students Unit
E-mail: engelsiz@uludag.edu.tr
Office: Central Campus Mediko-Sosyal Building
Phone: 0 224 294 02 01
http://www.facebook.com/EngelsizUludag
"If we are to overcome obstacles, we will do it together!"