Great Success from Uludağ University Arm Wrestling Team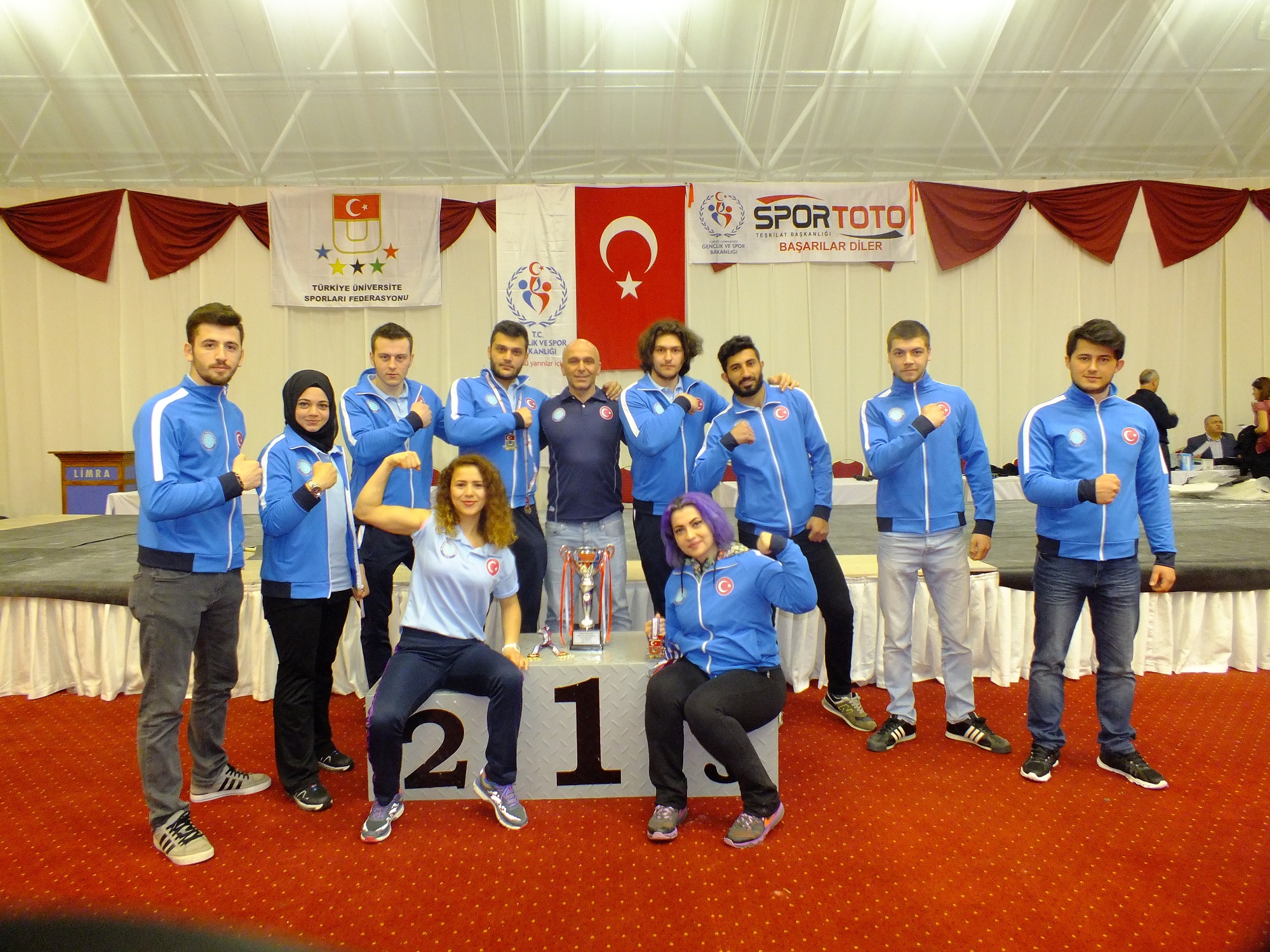 Uludağ University's Arm Wrestling Team has returned with a total of 6 medals from the Turkey Inter-University Wrist Wrestling Championship.
Gülistan Korkmaz, Aysu Melek Damar and Yusuf Emre Elitok from Uludağ University made their mark in the Championship, which is held between 20-22 March in Antalya. They won 2 first prize, 3 second and 1 third prize in the competition. Uludağ University Women's Wrist Wrestling Team, which consists of three people against teams of other universities consisting of seven people, also became a runner up.