200th Liver Transplant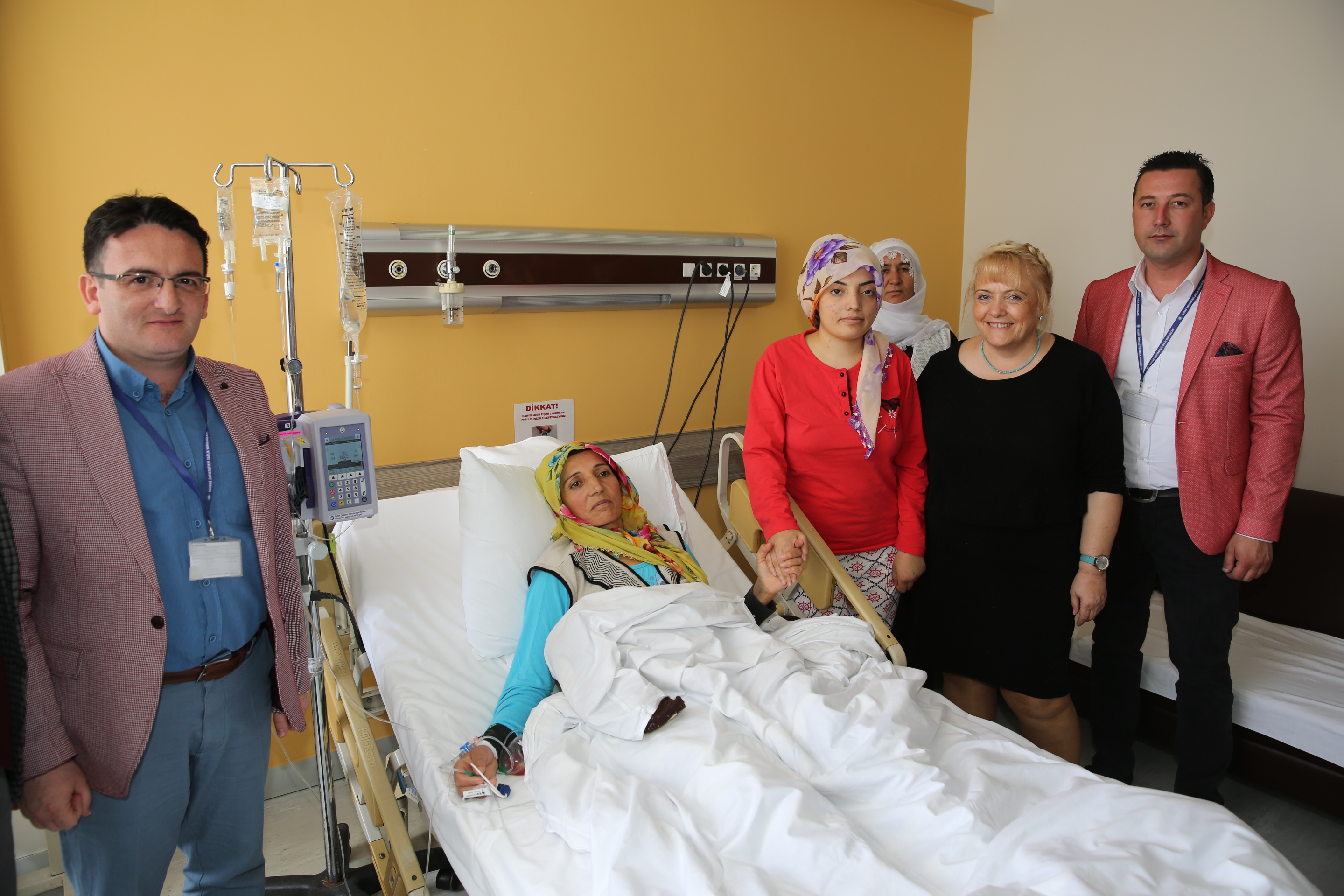 Uludağ University Faculty of Medicine, which is among the most respected institutions on organ transplantation in Turkey, carried out the 200th liver transplant last week.
The first liver transplant was made in December 2007, and now made a 200th transplant was made to a 39-year-old patient, Zekiye Sayan.
Uludağ University Medical Faculty Organ Transplant Center Director Prof. Ekrem Kaya, the transplant was carried out successfully.
TARGET: HEART, PANCREAS AND LUNG TRANSPLANT
Prof. Kaya drew attention to the fact that such an organ transplant operation is performed by a group and Prof. Kaya said that Uludağ University Faculty of Medicine is performing these transplants in EU standards and that the targets for the short terms are heart, pancreas and lung transplantation.
NEARLY 1000 KIDNEY TRANSPLANT
Uludağ University Faculty of Medicine has been performing organ transplantation since 1988. Assoc. Prof. Yakup Canıtez stated that the quality of the work and the high living standards are more valuable than the figures for them.
Expressing that they have performed nearly 1000 kidney transplant, Canıtez stated that in the coming years they will open a clinic that serves only for organ transplants. Canıtez explained that organ transplant is not just a surgery, but a great team work from lab to basic sciences and said that he was grateful to all the team that made this success. Canıtez pointed out that the accumulations obtained over many years are a very valuable background for organ transplantation.
Zekiye Sayan, who has been living with her transplanted liver for about ten years, stated that she had reached the last stage of her illness and now she was alive thanks to her daughter Gamze Sayan 's liver.