A visit to Bulgaria from the Faculty of Agriculture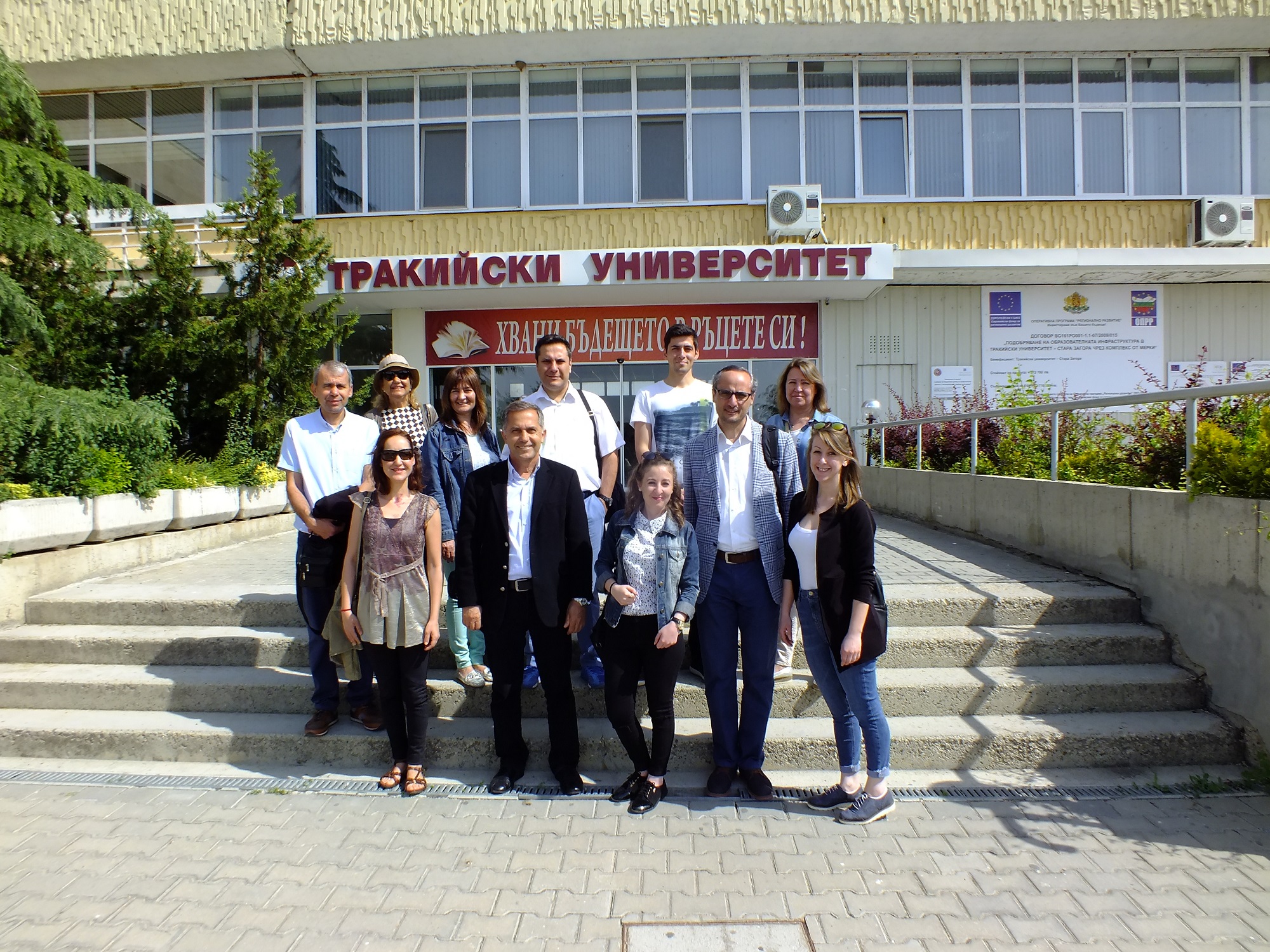 University (UU) Faculties of Agriculture of Uludağ and Bulgarian Trakya University and Plovdiv Agricultural University got together for projects.
Uludağ University Faculty of Agriculture Dean Prof. Uğur Bilgili, Head of Zootechny Department Prof. İbrahim Ak and a delegation of academicians visited the officials of the Faculty of Agriculture of Trakya University in Stara Zagora, Bulgaria to discuss bilateral cooperation, training and research opportunities. During the visit, which was held on the invitation of the Dean Dimitar Panayotov, views on opportunities for academic cooperation, internships, exchange of students and academicians, and joint event management issues were discussed. Delegation of Uludağ University Faculty of Agriculture met with Plovdiv Agricultural University Rector Prof. Hristina Yançeva and his managers. After the meeting, a preliminary protocol was signed between the two sides, including internships, Erasmus activities for undergraduate and postgraduate student, conducting joint scientific researches and organizing scientific events.