The Chances for Erasmus Mobility is Increasing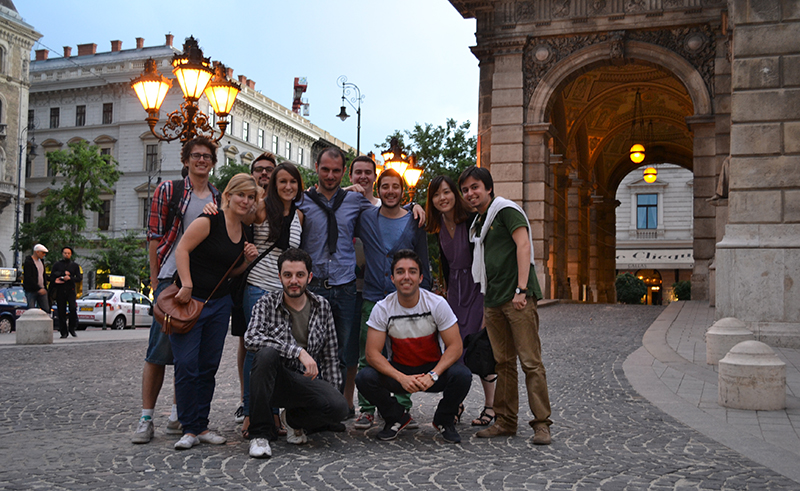 Emphasizing internationalization, Uludağ University continues to work in an intense pace to ensure that students benefit more from exchange programs.
The International Relations Erasmus Office, which has been working for the goals set by the university administration, has been over 30 seminars, meetings and workshops in the last six months and has gained the right to send over 300 students to universities in Europe.
International Relations Erasmus Coordinator Prof. Ömer Kaynaklı stated that there has been a significant increase in the number of inter-institutional agreements after the studies and that in the six months 26 new inter-institutional agreements with a total of 12 different countries have been made. Along with new agreements involving both student and staff mobility, Uludağ University has added a total of 70 students and 53 academic / administrative staff to the quota.
Prof. Uysal stated that Uludağ University continues to work to improve its quality in Erasmus program as it is in every area.