Pedagogical Formation Training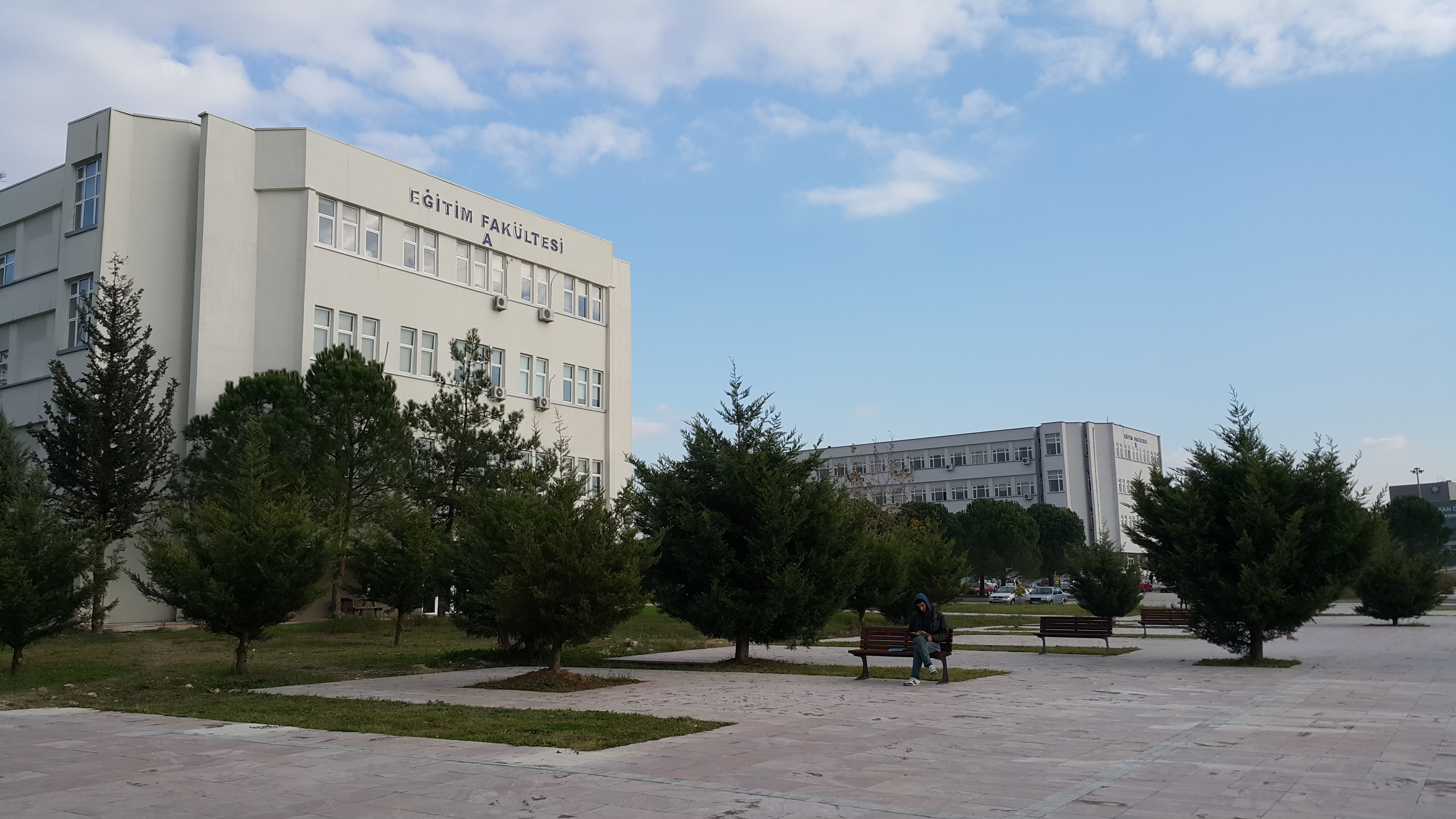 Applications for pedagogical formation training for those who wish to pursue teaching career begin on June 15 Thursday.
Pedagogical formation trainings, which are one of the important conditions for the appointment of those who are not part of the Faculty of Education and who are appointed by the Ministry of National Education and who want to become teachers from those who have studied or graduated, will be held in Uludağ University in 2017-2018 academic year.
The Senate of Uludağ University appointed 2500 quotas for the Pedagogical Formation Education Certificate Program for students and graduates who are in the graduation stage by the end of the 2017-2018 academic year.
Faculty of Education Dean Prof. Muammer Demirel said that pedagogical formation training will be carried out in two semesters as 14 week in 2017-2018 academic year and that certification will be given at the end of the training.
Prof. Demirel said that they had quotas for 2500 for 2017-2018 academic year and that 75 percent of the quota is reserved for Uludag University students and graduates and 25 percent for other university students.
Detailed information and application form can be obtained from http://www.uludag.edu.tr/egitim/default/haber/3200.