Scientific Studies on The Deer in Uludağ University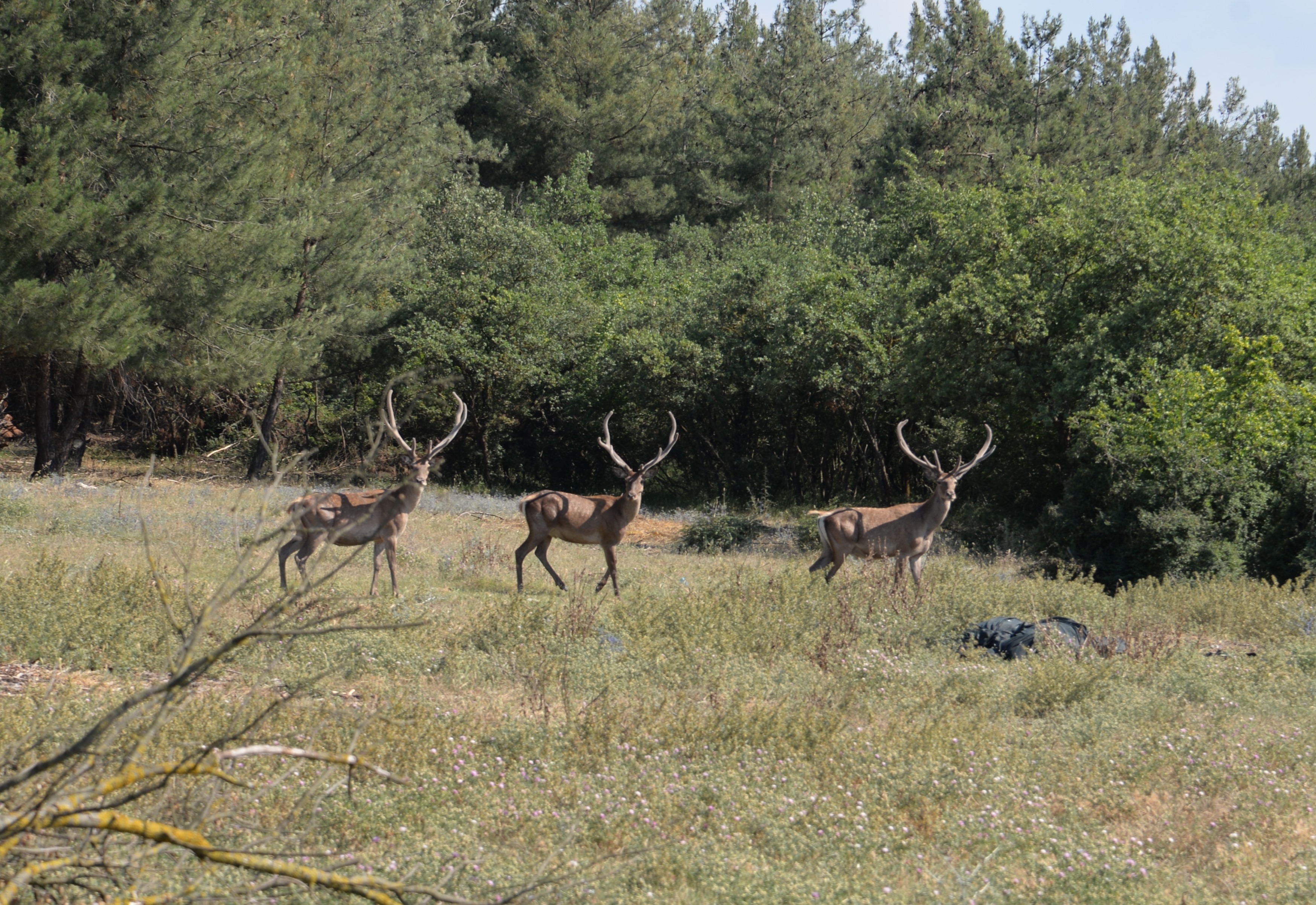 2nd Regional Directorate of Ministry of Forestry and Water Affairs and Uludağ University signed a protocol to protect the population of the deer in the university and to carry out scientific researches.
Speaking at the signing ceremony Prof. Yusuf Ulcay, Rector of Uludağ University, explained that they have been in long talks with the 2nd Regional Directorate on Wildlife Protection for joint research and scientific studies. Rector Yusuf Ulcay stated that they would work together to protect the population of the wild deer within the university through the protocol to be signed, and also to carry out the treatments and other scientific studies; Prof. Ulcay said, "We had a long conversation with the Regional Directorate. Finally we agreed on a common working platform. Through the protocol, we will act together in the sense that the wild deer in our university are sent to the different regions where they need, the treatment is undertaken, and scientific studies will carried out to examine the wildlife here. "
BULUT: WE HAVE A DISTINGUISHED FACILITY IN TURKEY
In his speech, Mustafa Bulut, the 2nd Regional Director of the Ministry of Forestry and Water Affairs, said that between 2015 and 2016, a decision was taken to ensure that each regional directorate had a rehabilitation center. Mustafa Bulut, 2nd Regional Director, said that they were the first practitioners of this decision; "Bursa is really a very lucky province in this regard. We have an example facility to Turkey. It is another chance for us to be with Uludağ University and to sign joint projects in these facilities. I thank all the authorities. Wildlife in the programs of the Veterinary Faculty is of special importance to us. After that, I believe that both our Ministry and our university will sign a large number of projects and works in collaboration. "