The latest Developments in Mechanics Will be Discussed at Uludağ University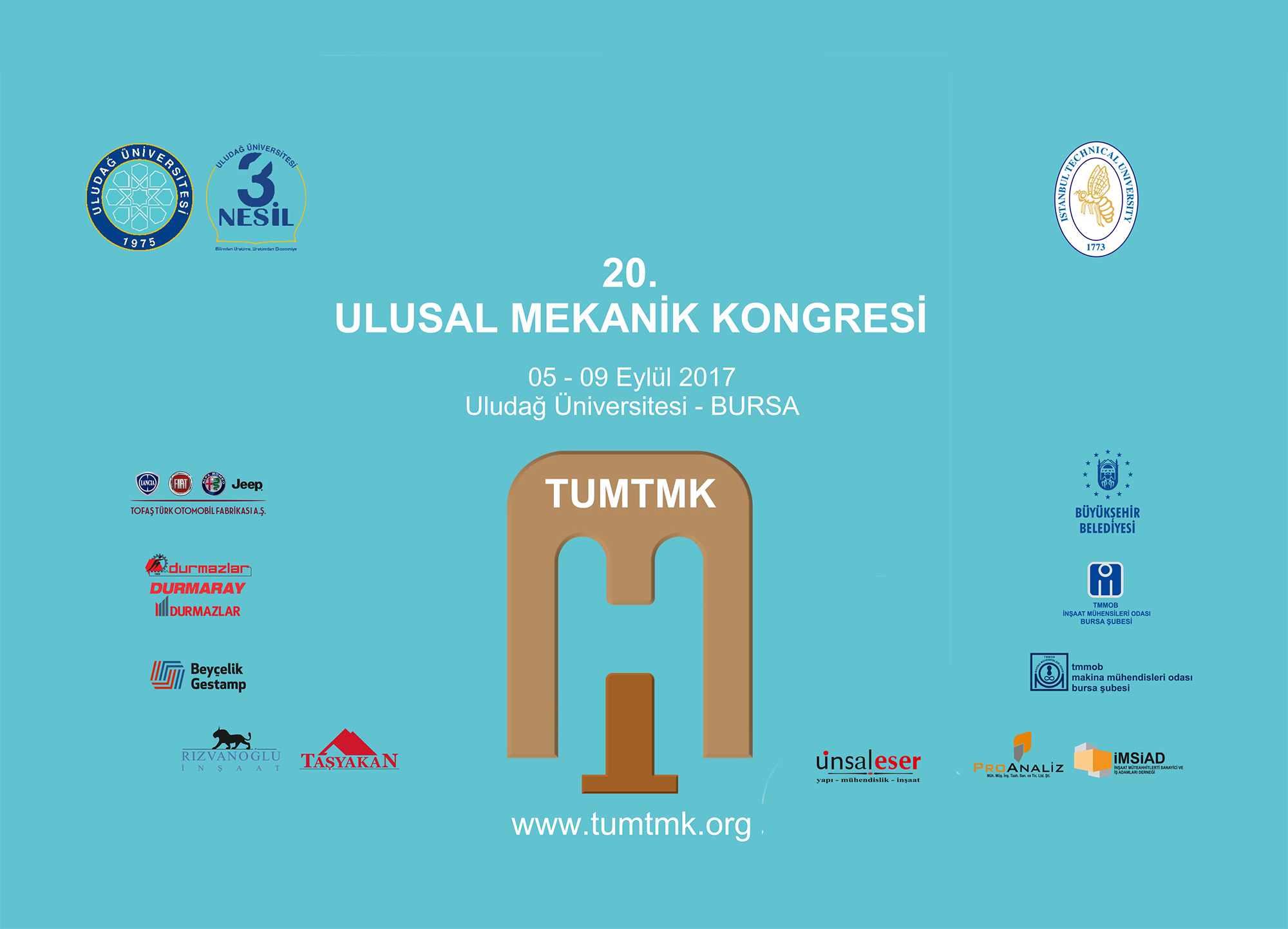 The 20th National Mechanics Congress of the Theoretical and Applied Mechanics Turkish National Committee (TUMTMK), which is one of the important and respected scientific committees of our country, will be hosted by Uludağ University.
The latest developments, including theoretical, experimental and practical researches in the fields of mechanics and related areas will be discussed in parallel sessions at the congress hall of Mete Cengiz Congress Culture Center and Civil Engineering Department. The congress which is organized by Uludağ University Engineering Faculty and TUMTMK will be held between 5-9 September.
The Chamber of Civil Engineers and the Chamber of Mechanical Engineers, Durmazlar, Beyçelik Gestamp, Rizvanoglu Construction and Taşyakan Construction companies who have great contribution in the congress will have a stand.
The Congress will be open to all researchers, engineers and students who are interested in scientific work in the field of mechanics and developments. You can find detailed information about the Congress and TUMTMK at http://www.tumtmk.org.