Selin Algöz Receives Training from Famous Violinist Markov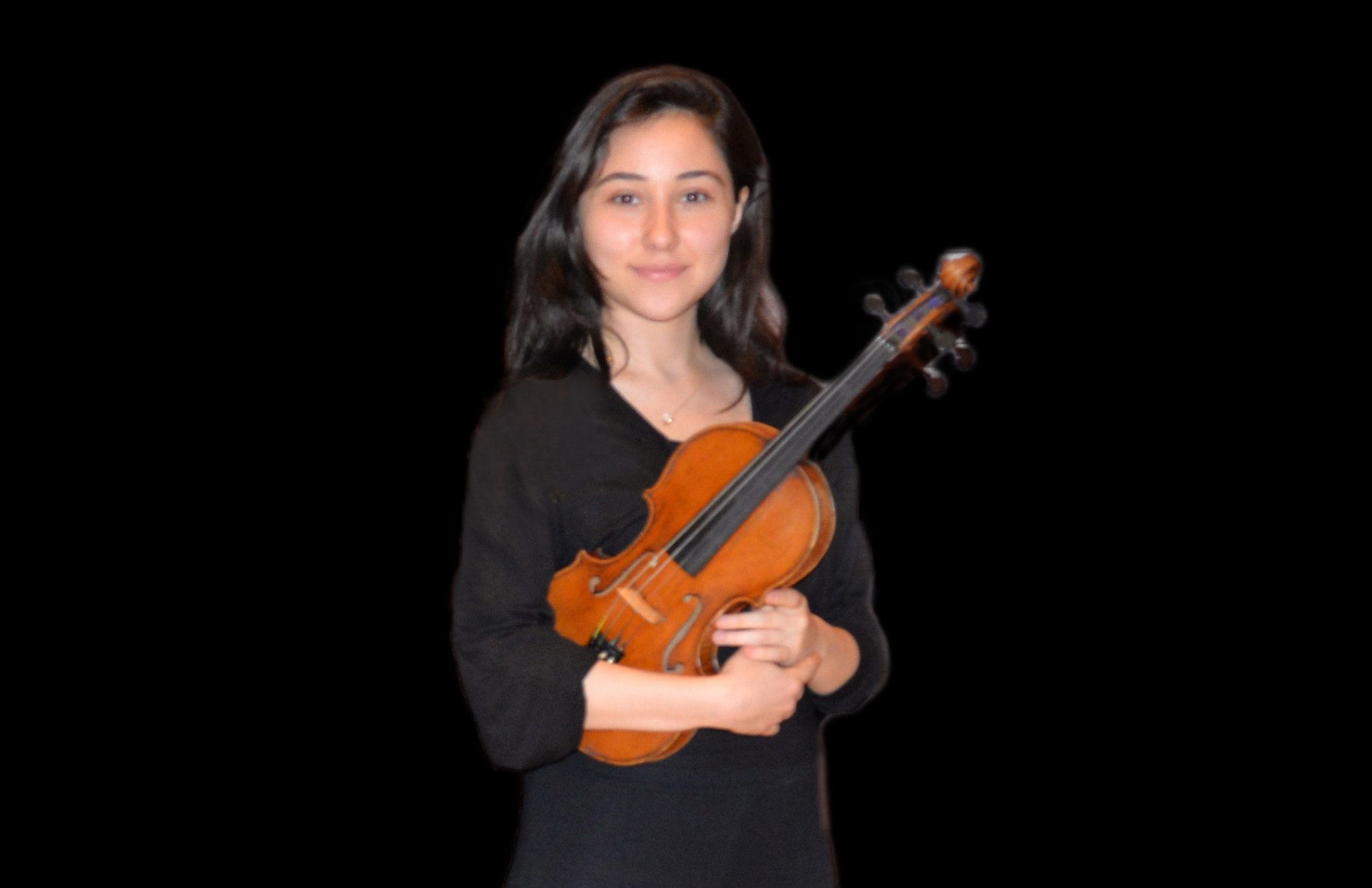 Selin Algöz, who is a student of Uludağ University State Conservatory Violinist Art, was entitled to get education from worldwide known Prof. Albert Markov at Long Island Conservatory of America.
Selin Algöz, who started her education in 2008 at the State Conservatory of Uludağ University as a student of Seda Gürtel, performed chamber music and many recitals. She has joined many masterclasses with Albert Markov, Suna Kan, Angel Stankov, Itzhak Rashkovsky, Minco Minchev, Andrej Bielow and many virtuosos around the World. Algöz, who received many positive criticisms in the Masterclass, is seeking sponsorship support for her education in the USA.