New Incentives for Academic Studies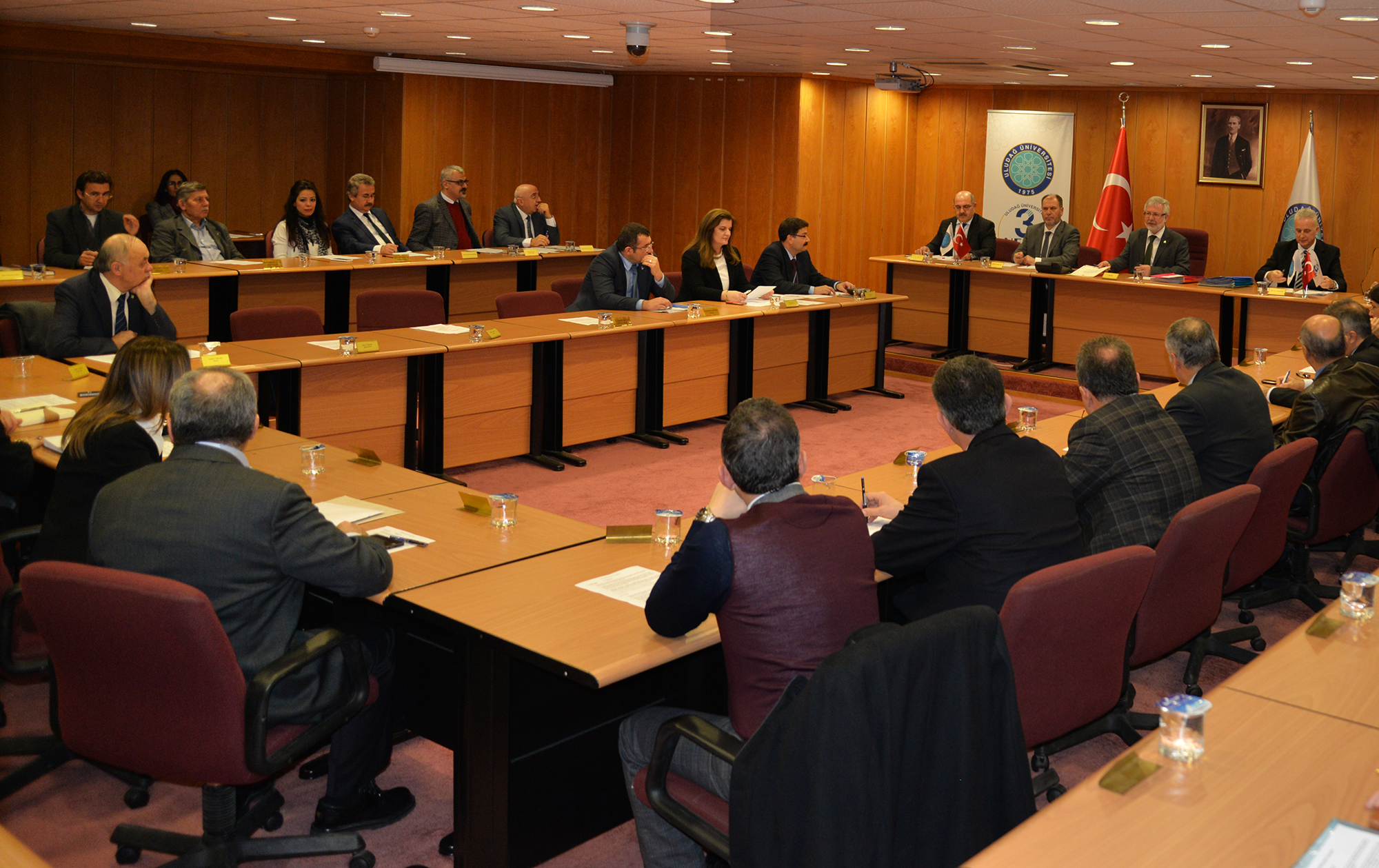 Uludağ University is taking confident steps towards becoming the 3rd Generation University and it will follow the research and publication performances of the academicians within the university with a new data program. The management will give special awards to the most successful academician and department as a result of the evaluation made.
With the new Academic Performance Evaluation System the research and publications within the University can be followed as tangible data. Uludağ University Rector Prof. Yusuf Ulcay stated that they were taking steps with the aim of becoming a 3rd Generation University and said "With international initiatives, technological and physical investments, we are shaping the identity of a different Uludağ University, which can produce more scientific projects. Qualified universities are only possible with qualified academics and an atmosphere where success is promoted and encouraged. In this sense, we support our faculty members in their work and development."
300 THOUSAND TL INFRASTRUCTURE SUPPORT TO THE MOST SUCCESSFUL FACULTY
Rector Prof. Yusuf Ulcay said "As a result of the points given by Online Academic Performance Evaluation Automation, the most successful academicians will be given support to join congress in or out of the country, 100 thousand TL to the most successful department and 300 thousand TL to the most successful faculty will be given as a support for their infrastructure."
Academic staff working at Uludağ University can fill out the form on the website until the end of October 15.