Uludağ University Will Train Qualifies R&D Personnel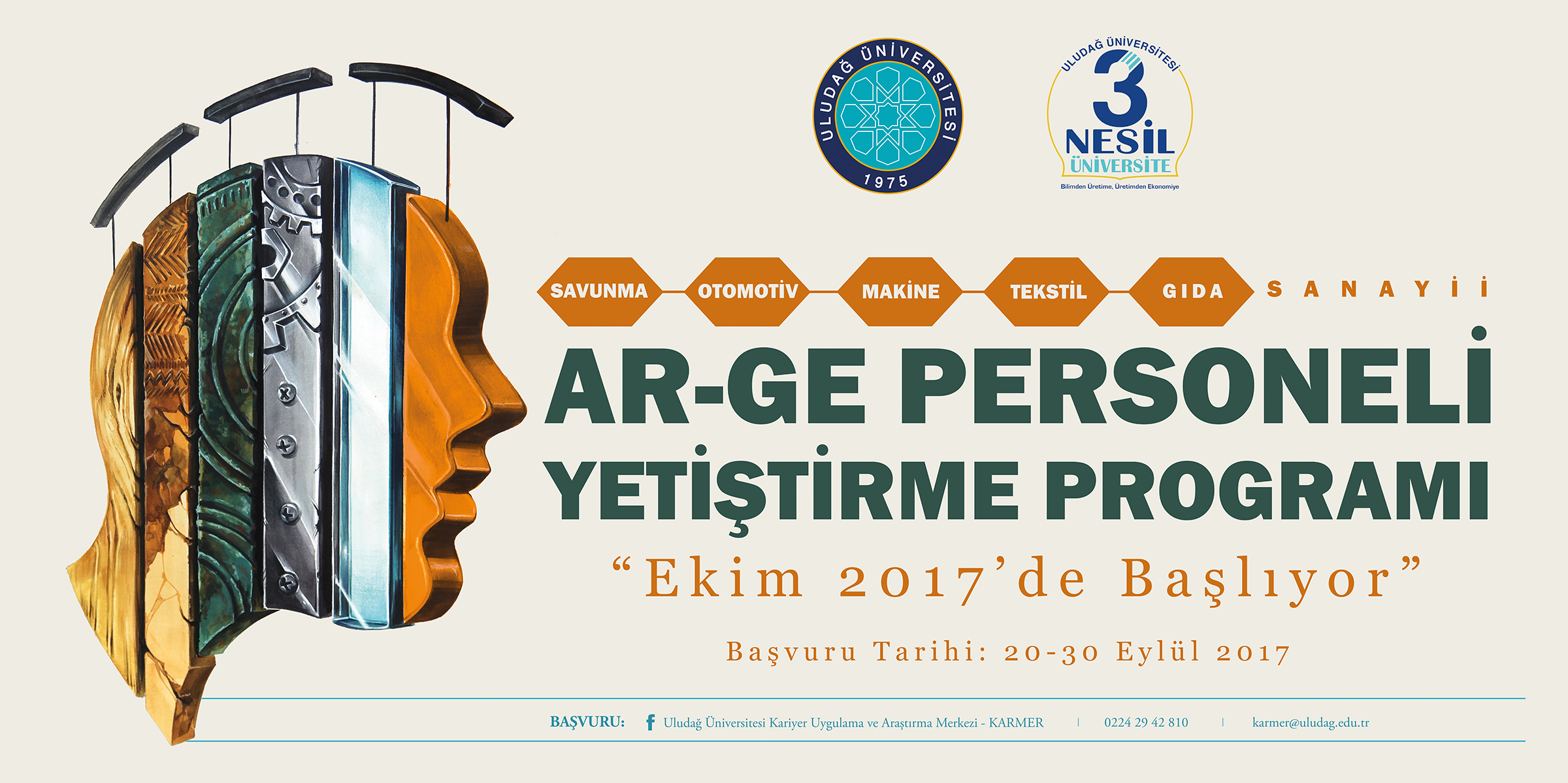 Uludağ University is continuing to sign the initiatives to educate its students for the sectors in need. Uludağ University, which started to give trainings of defense industry R & D personnel in the previous year, will start to train R & D personnel training programs in 4 new sectors starting from October.
In order to be able to respond to the needs of qualified R & D personnel in food, textile, machinery & materials and the automotive sector, Uludağ University will train students in October with the R & D Staff Training Program. Rector of Uludag University Prof. Yusuf Ulcay stated that they wanted to train researchers who can research in selected sectors, contribute to the formation of R & D centers, and who are knowledgeable in innovation, project management and intellectual property rights. Prof. Yusuf Ulcay said, "The training program for the defense industry of R & D personnel we started last year was welcomed by both the students and the related industrial organizations. There was a serious demand. This year we have decided to train in food, textile, automotive, machinery and materials issues which are of great importance for us and our country. Our trainings will start in October".
ULCAY: OUR STUDENTS WILL COMPLATE THE PROGRAM AS A QUALIFIED PERSONNEL
Rector Yusuf Ulcay stated that the training will be available for senior students who study in related departments and graduate students who have not received their thesis. Prof. Ulcay said; "Our training will be given by the big sector representatives. During the program, technical visits and applied research projects will be carried out by mentors. We continue to work with the vision of the 3rd Generation University. Within this understanding, we try to give the most up-to-date and necessary information to our students so that they can be able to graduate as a qualified experts will easily accept themselves in the sectors they will work with. "