Uludağ University Will Provide Expert and Mediator Training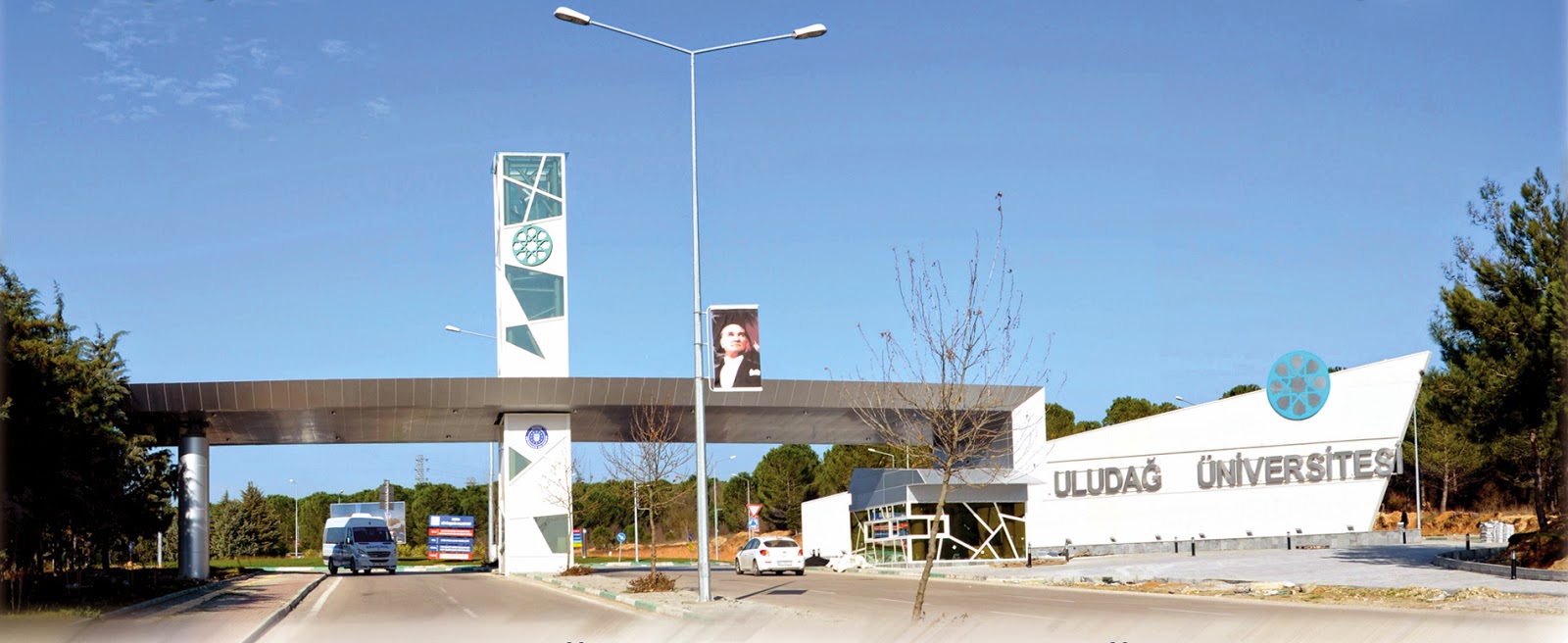 Uludağ University Continuing Education Application and Research Center (ULUSEM) started to provide 'Expert and Mediator Training'.
Vice Rector Prof. Mehmet Yüce said that the training of expert and mediators, which have a significant employment potential, will be conducted under the coordination of ULUSEM on behalf of Uludağ University authorized by the Ministry of Justice.
COMMON IN DEVELOPED COUNTRIES
Vice Rector Yüce emphasized that only the ones who had applied to justice commissions with a proof indicating that they had been working as experts for five years (diplomas, certificates, working permits, service certificates etc…) could have the training. Vice Rector Yüce said; "Our trainings will be taken by graduates of law, political science, economics and administrative sciences, business and economics graduates. The mediation is an Alternative Dispute Resolution (ADR) method widely used in developed countries. Mediation; it is the most effective way in which parties can dispose of their dispute with the assistance of a neutral third party without going to court or solving the case through court guidance. Mediation can be in the form of facilitating mediation that helps the parties to find their own solutions, but in some cases it can also take the form of evaluative mediation in which the mediator can make suggestions for an appropriate solution. "
THEORETICAL AND APPLIED EDUCATION POSSIBILITIES
The candidates who will make an application must first register with the Mediator Registry, be a graduate of law faculty from Turkish citizens and have at least 5 years of experience in their profession. "It is also necessary for the mediation training to be completed as a mediator and the written and oral exams to be completed successfully by the Ministry of Justice. All trainings are given as theoretical and practical. "