Winners of Disability Poster Contest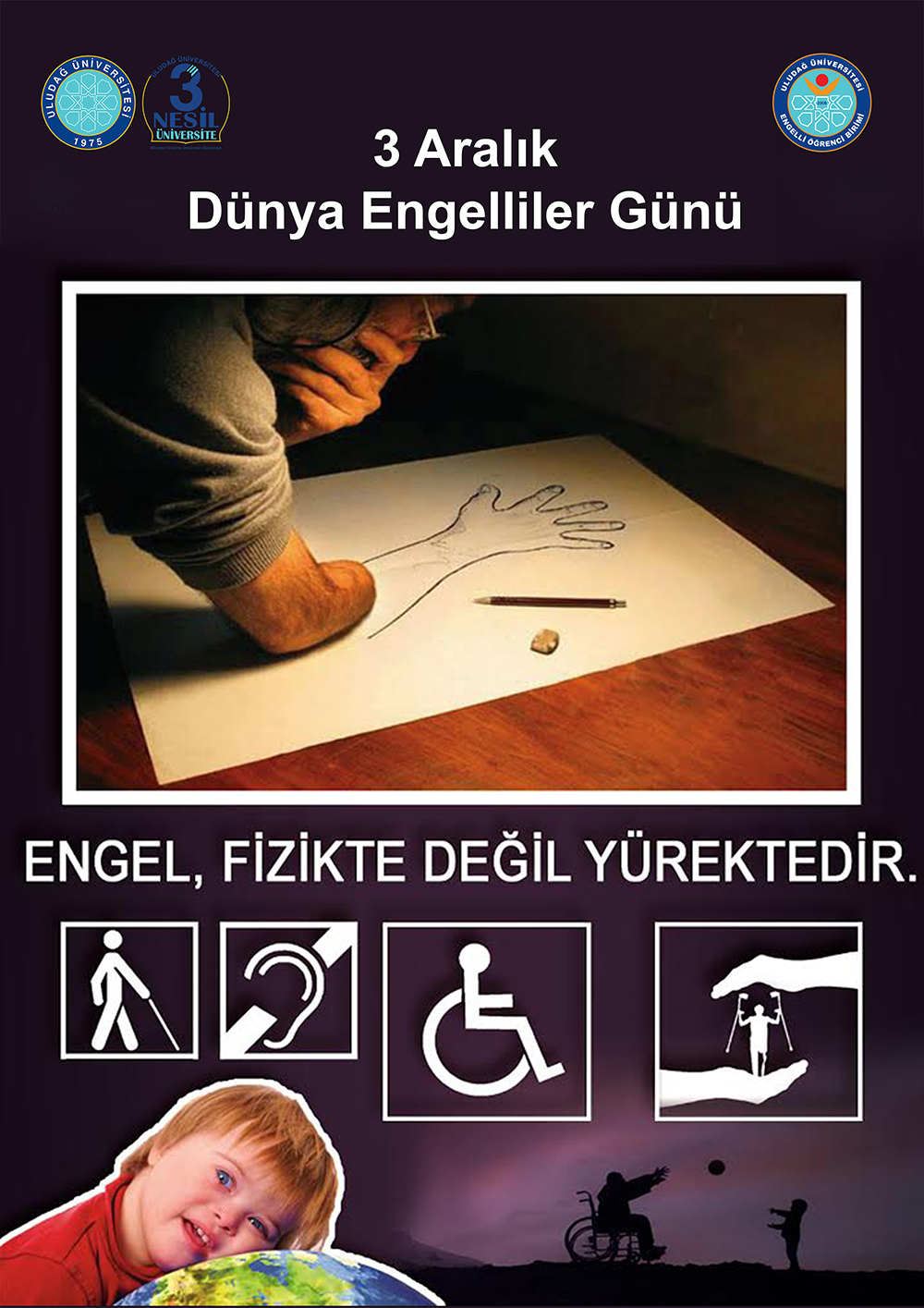 The Disability Unit of Uludağ University organized the banner competition which is organized every year due to the 3rd December World Disability Day.
As a result of the evaluation made by the jury composed of the representatives of the Uludağ University students and event sponsor companies, Hatice Kurtuluş is the winner, Batuhan Kaanoğlu came second and Mert Canbek came third.
The awards will be given to the students at the ceremony to be held on 22 December at the Rector's A Hall.