Aptitude Test at State Conservatory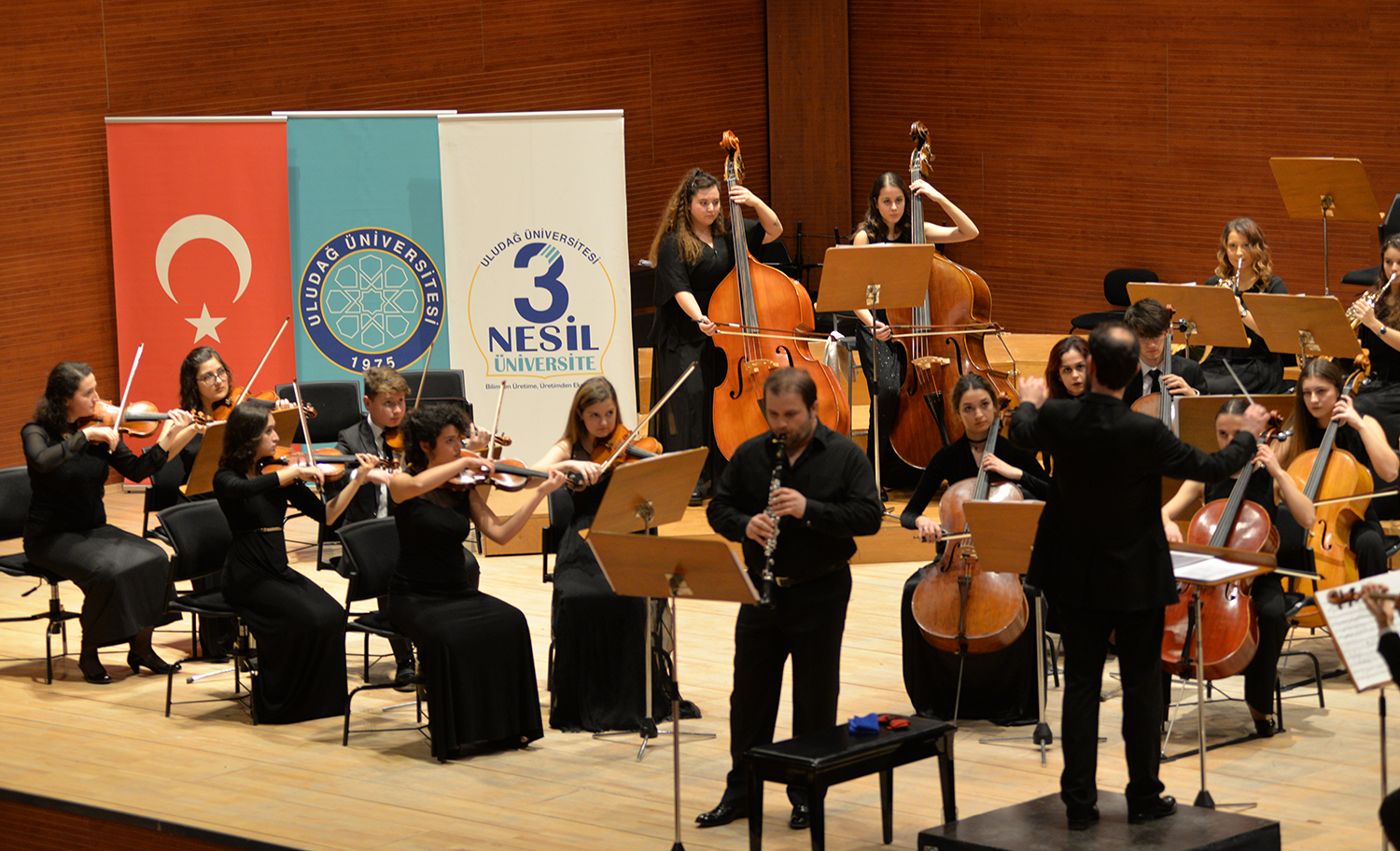 Uludag University State Conservatory Music and Ballet Primary Education Institution will admit students with aptitude test for wind instruments and percussion, string instruments and piano departments for the 2018-2019 education period.
Those who would like to enter 3rd and 4th grade primary school part-time and 5th grade primary school full-time are required to make an application between 28th May-14th June 2018. The exams will be held between 21st - 25th June 2018.