Free İftar Dinner for Students of UU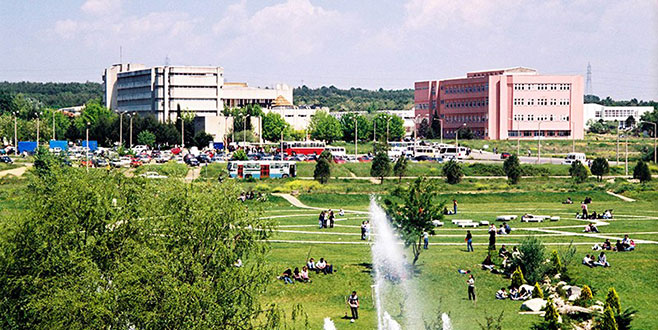 Uludağ University (UU) will be giving free iftar meals during the month of Ramadan in the students' dining hall in the central campus and in the Faculty of Theology.
During the traditional iftar programs, the spiritual climate of the month of Ramadan will live on the campus. The free iftar dinner, which has been going on for three years continuously, will be served to all the students by Uludag University Rectorate with the organization of Uludağ University Student Communities Unions.
All university students can attend the iftar dinner on weekdays.