Kids Learn Basketball at UU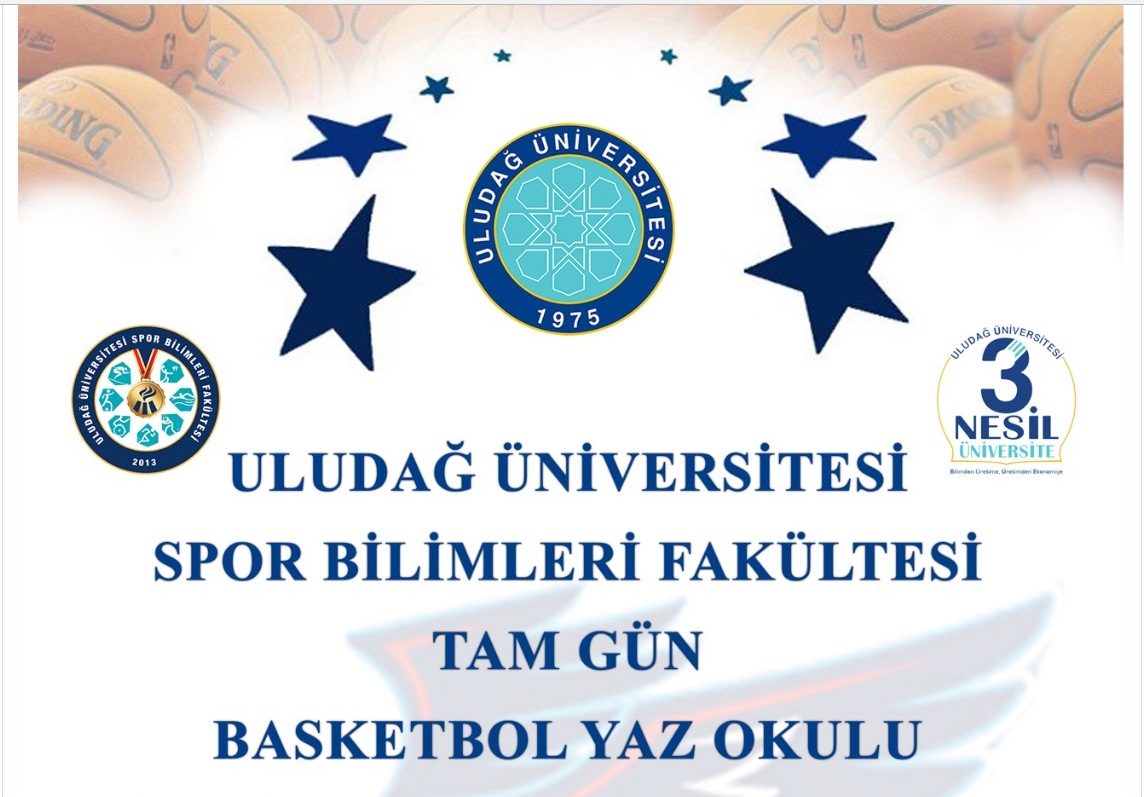 Uludag University Faculty of Sports Sciences opens basketball summer school for young people aged 7-17. The first semester of the courses which will last 4 semesters will be started between 18th -29th June.
UU Faculty of Sports Sciences will teach basketball to young people this summer. The Faculty of Sports Sciences, which opens summer sports schools in different branches every year, will open its doors for basketball enthusiasts this summer. The opening date for the first period is June 18th -29th. Pre-registration has started for the courses to be held in the Sports Hall of the Faculty of Sports Sciences.
Trainees will be able to take theoretical and practical trainings from academicians throughout 11-day semester. Those who want to register may visit http://www.uludag.edu.tr/sporbilimleri.