Future Doctor Said Beats Europe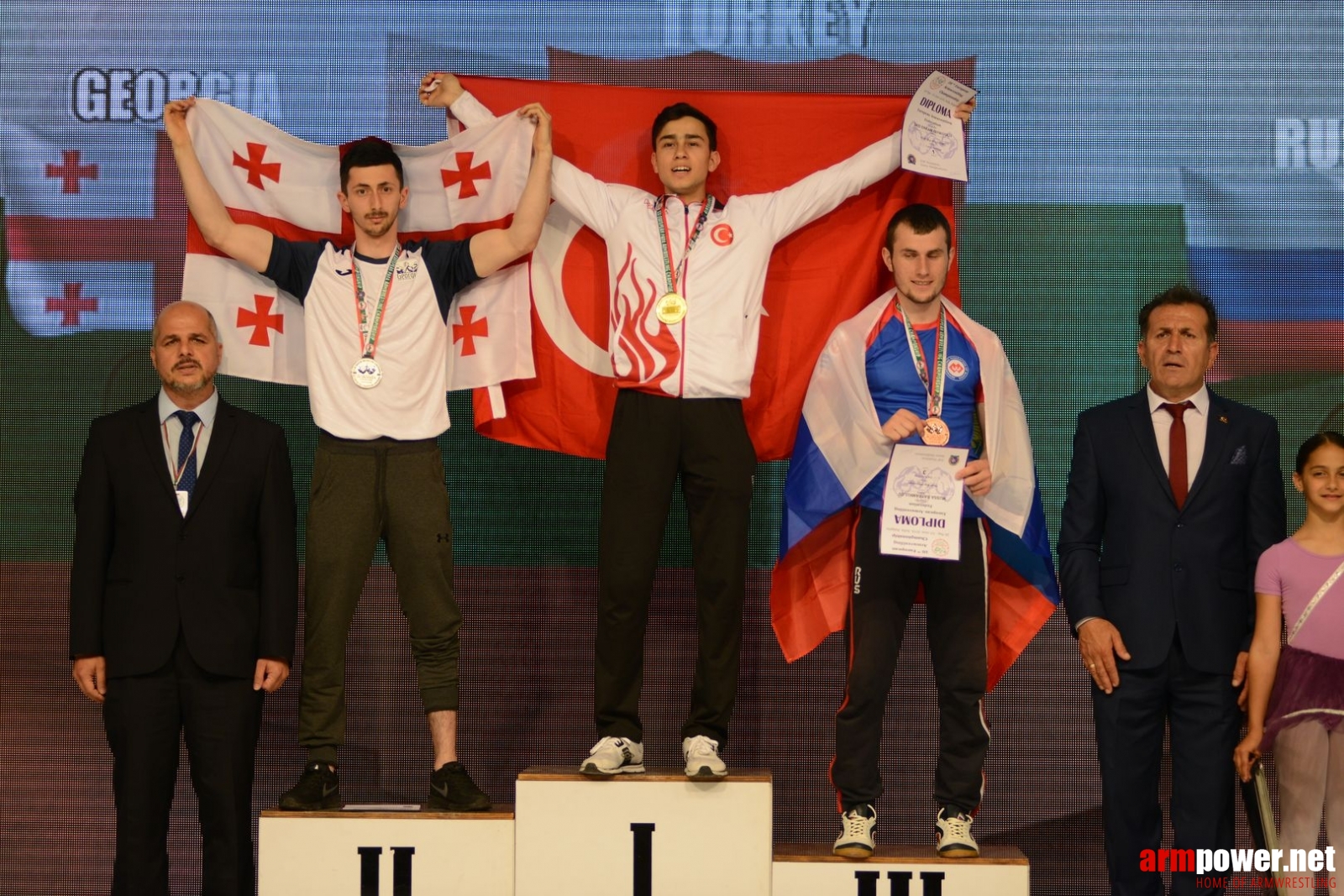 Bursa Uludağ University Medical Faculty Sophomore Year Student Said Erkam Bıyıkoğlu has become European Champion in the U21 category, which is his own age, and adults category in the 28th Europe Arm Wrestling Championship held in Sofia, Bulgaria. Said was able to defeat his experienced rivals in the adult category even though he is only 21.
Said became U21 55kg Right Arm European Champion and Adults 55kg Left Arm European Champion, while he was the second winner in the Adults 55kg Right Arm European Championship. Young medical student won two gold medals and one silver medal.
CONTUNUING HIS SUCCESS IN LESSONS
Rector of Uludag University Prof. Dr. Yusuf Ulcay received the champion medic. Rector Ulcay, who said that they are proud of the achievements of Said, also said that he wished the same success in his lessons. Said Erkam Bıyıkoğlu, who has U21 55kg World Championship in 2016, wants to carry this success to the adults category in the 40th World ArmWrestling Championship which will be held in Antalya between October 12th and October 21st, 2018.