Love of Animals To Be Introduced In The School Curriculum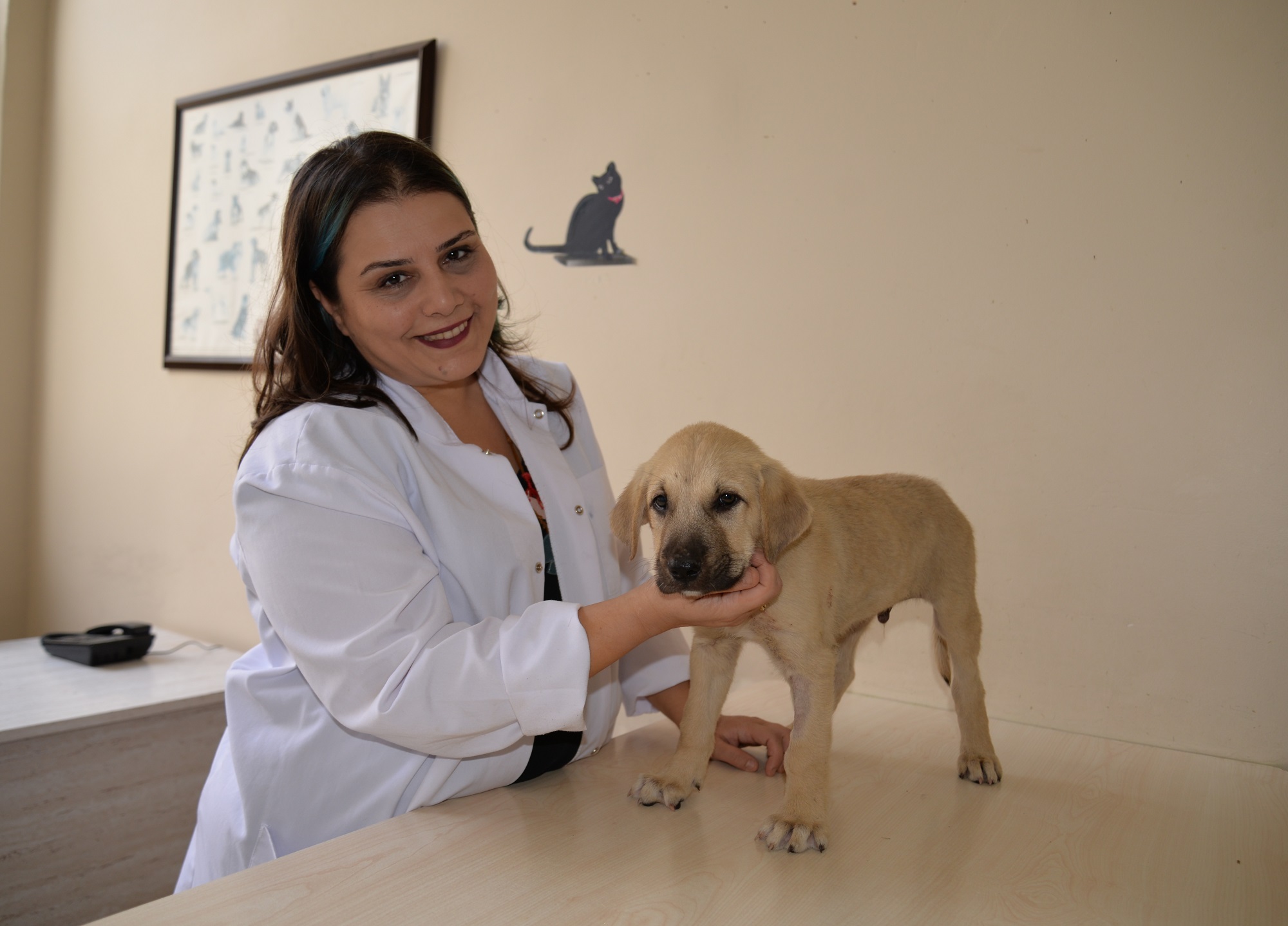 Bursa Uludag University Faculty of Veterinary Vice Dean Prof. Dr. Ebru Yalçın said that the recent puppy dog case has once again brought to scene the matter of animal torture. Prof. Dr. Yalçın emphasized that love of animals should be taught to children as a lesson in primary school.
The event that a puppy's limbs were cruelly cut off, which occurred in Sakarya, has become of the most controversial issues in Turkey. Bursa Uludag University Veterinary Faculty Vice Dean and Animal Behavior Expert Prof. Dr. Ebru Yalçın made some explanations about the subject. She pointed out that this hurtful event stands as a reminder of the society's bleeding wound and said "The reactions to this event can in fact be interpreted as a promising development in terms of animal rights. We have seen serious reactions both from public and from state officials. It is necessary to consider more deterrent punishments not only for the torturing of this specific puppy dog but also the the torturing of and bad treatment to all animals. There must be a wide range of arrangements from improperly used horses to stray cats and dogs and to birds deprived of their habitat."
Recalling that the puppy could not be saved, but the society had taken a missing topic again on its agenda, Prof. Dr. Ebru Yalçın said: "It has become obvious that we need to give more importance to the teaching of children's love of animals, to keeping them away from violence, and to their education. It is fatally important to introduce animal rights, animal love, and animal body language interpretation techniques into the school curriculum and to increase punishments for offenses committed against animals to prevent similar incidents in the future. "