Uludağ University Marks 18th Mediterranean Games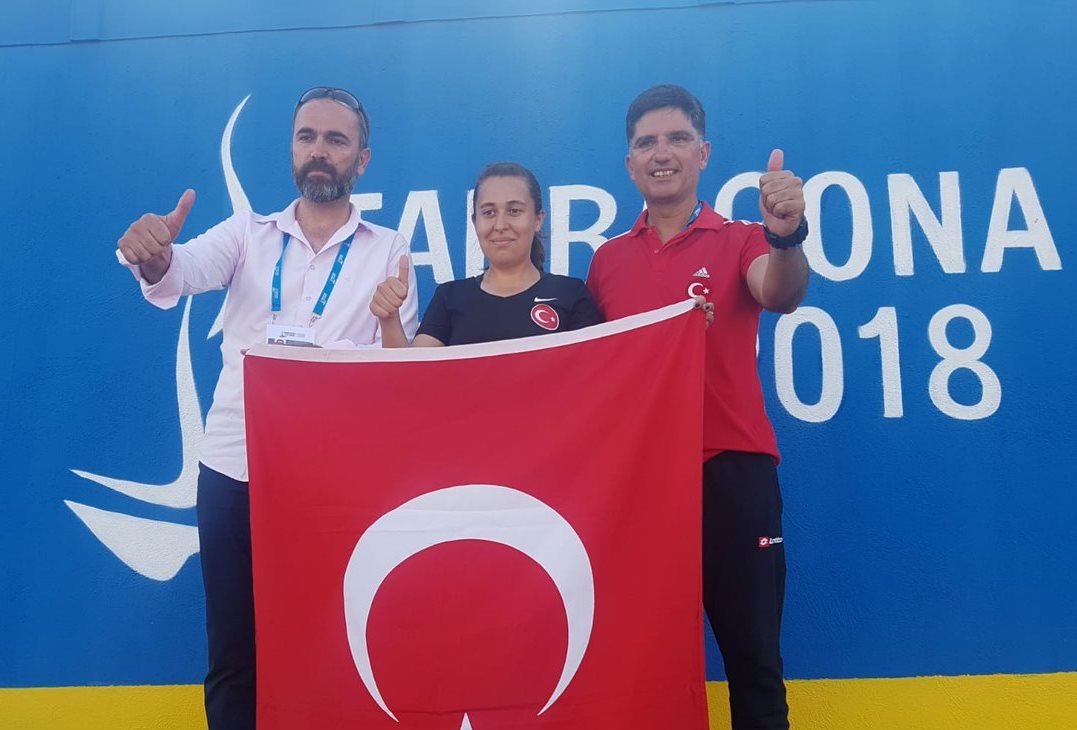 Bursa Uludağ University students who are staffed at national teams of numerous sports branches showed success in the 18th Mediterranean Games held in Tarragona, Spain on 22nd June-1st July.
Students were able to win gold, silver, and bronze medals, and make the name of Uludağ University at Mediterranean Games.
SUCCESS CONTINUES
Uludağ University student and national athlete İnci Ece Öztürk won a gold medal in the branch of Bocce Volo and became European Champion. Öztürk also broke a Turkish record by getting a total of 42 scoreres. Neslihan Yiğit, who won the first place in the branch of badminton at 2017 Intercollegiate European Championship became champion again this year. Yiğit won the gold medal by beating Beatriz Corrales Ocana from the host country 2-0. Serhat Salim, one of the Turkish athletes and UU student also won a silver medal in dobles badminton.
UU student Berkay Ömer Öğretir, who became Turkish Champion by breaking a record at the Turkish Intercollegiate Swimming Championship last year, joined the competitions in men's national team squad and won a bronze medal at the 4x100 m. mixed brach with a time of 3.39.38. UU student Eray Şamdan, who won the first place at 2017 Intercollegiate European Championship karate brach and who became World Champion and European Champion six times in a row, won bronze medal for 60 kg male kumite at the 18th Mediterranean Games.