2nd Bursa Hemophilia Association Summer Camp in İznik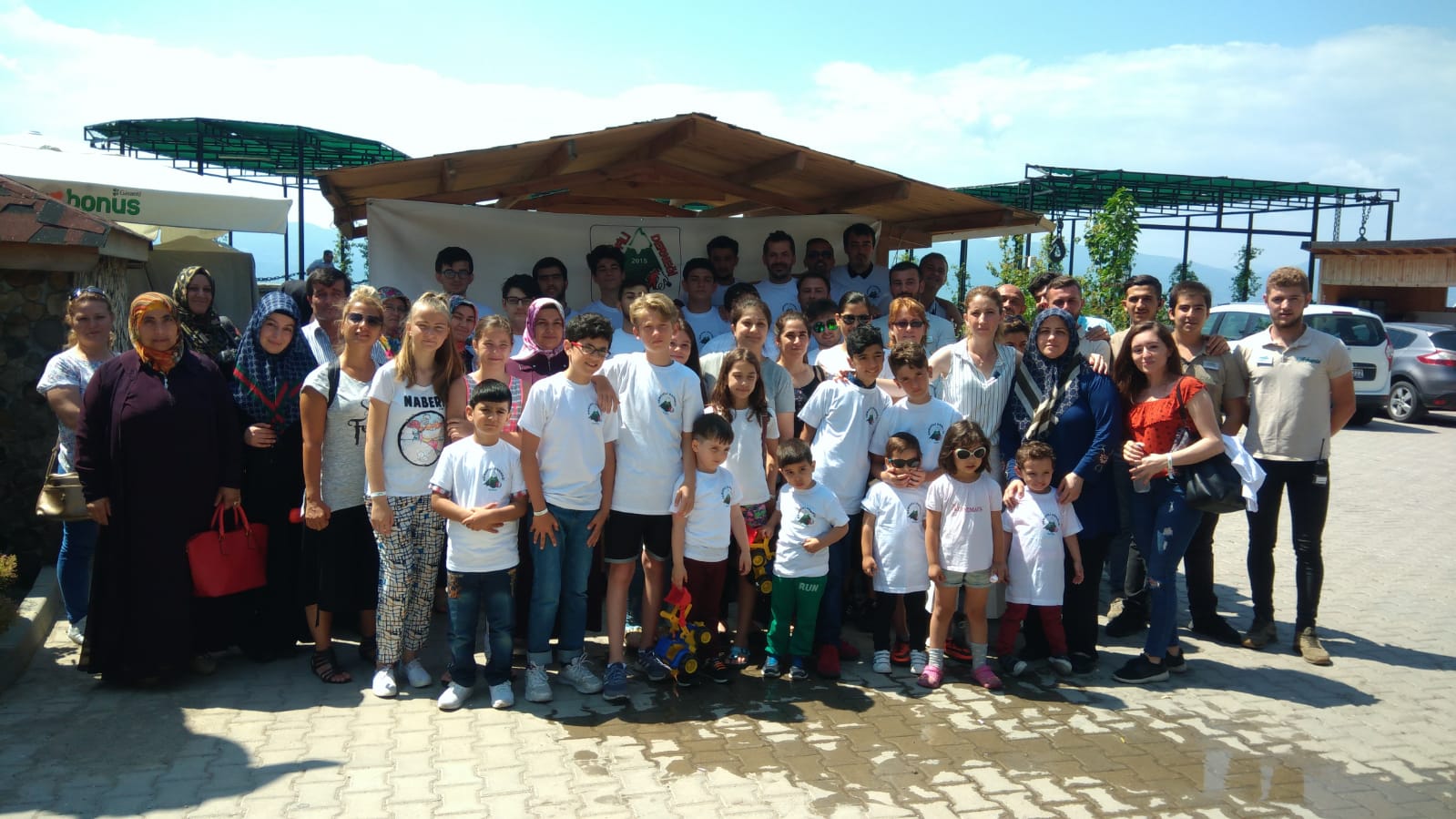 2nd Bursa Hemophilia Association Summer Camp, organized by the cooperation of Bursa Uludağ University Department of Pediatric Hematology and Adult Hematology with High Specialization Training and Research Hospital Pediatric Hematology Science Branches, has ended.
Bursa Hemophilia Association Summer Camp was held in İznik this year. The camp was attended by a total of 30 patients and their relatives. Prof. Dr. Tiraje Celkan, Assoc. Dr. Emine Zengin, Asst. Dr. Canan Özdemir and Spc. Dr. Salih Güler also attended the camp as guest academics. During the camp, patients and their relatives were told about current approaches and innovations in hemophilia treatment. Also, they were taught how to establish vascular access, which is vital for home treatment.
There were also oral and dental health trainings at the camp, where patients were given dental examination by Dentist Kadriye Ermiş. Mothers of the patients were given psychological support by Psychologist Dr. Arzu Çırpan Kantarcıoğlu. Furthermore, kids at the camp with chronic diseases were told about pyschosocial approaches.