Sectors Prefer Vocational School Graduates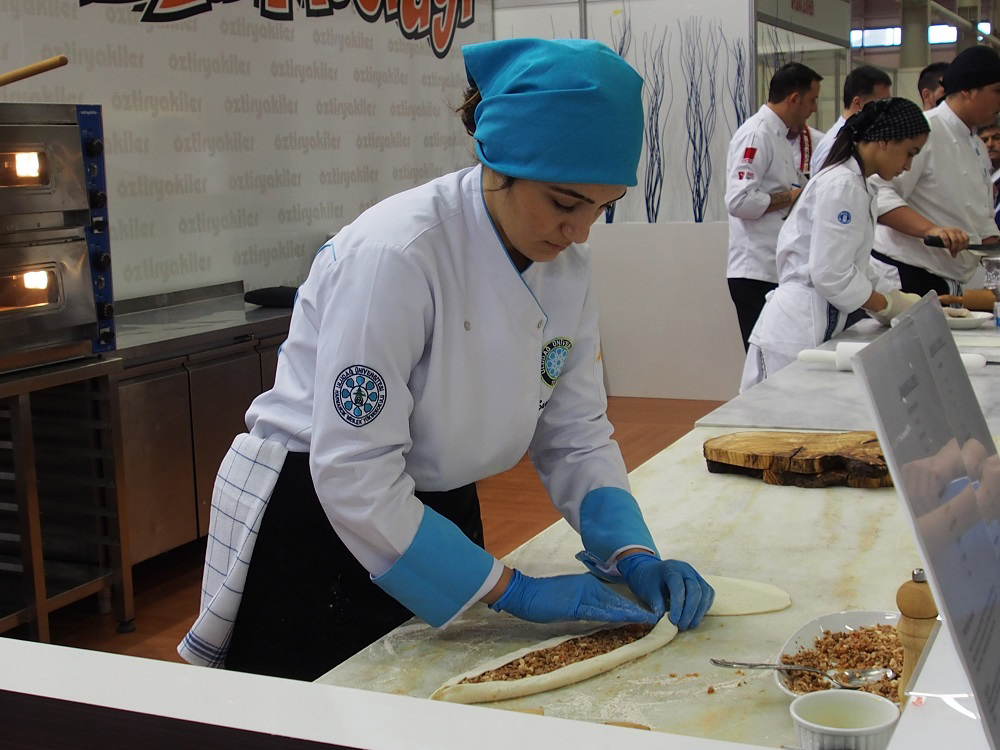 Bursa Uludağ University Vocational Schools Coordinator Prof. Dr. Mustafa Tayar recommended that students who want to have a job of their liking in a short time prefer vocational colleges that offer two years of education.
Indicating that graduates of two-year vocational schools do not have trouble finding a job, Prof. Dr. Mustafa Tayar argued that when choosing a profession, students should prefer a job of their liking rather than consdering the requests of their parents.
Tayar said, "The advantage of a vocational school is that students can start earning money immediately after graduating in 2 years. They have greater opportunities for themselves. Today, 10 technicians work with one engineer in any business. That is why I think our students have better opportunities to get a job. If they cannot decide which vocational to choose, I suggest they choose UU Vocational Schools. Our graduates are especially preferred by businessmen. I suggest that students who will choose our university pay attention to this because UU vocational schools located in the districts of Keles, Harmancık, Orhaneli, Gemlik and Karacabey are defined as the most prestigious schools of the regions. There is a very serious demand from the sector. They say they are seeking qualifiable employees. We want the wanted element. Unfortunately, because of our quota, we can not meet their demands."
Prof. Dr. Tayar noted that Bursa Uludag University offers education in 160 different programs in 15 vocational schools and said, "UU has many departments that appeal to the interests of young people. There are even 1+1 dual degree programs that offer a year of education in Turkey and a year in England. I advise the young people who will choose our university to 'choose a job of their liking' as a magic word." Professor also pointed out that each school has a scholarship, "Successful students to win the programs are granted 400 TL scholarship. All our schools offer this opportunity to students who prefer that program in different programs. "
MANY TYPES OF PROGRAMS
Bursa Uludağ University has 15 vocational colleges serving in the center and in the provinces with a wide range of departments such as horse breeding and coaching, catering, child care, management and organization, transportation services, graphic design, special security, banking, ceramics, tourism and hotel management, local administration, office management and executive assistant training, park and garden plants, machinery, heating and cooling, textile technology, food processing, marine and port management, maps and cadastre, garden farming, patient care at home, geriatric care, anesthesia, medical secretaryship, furniture, herbal and animal production, laboratory and veterinary health programs, dairy products technology.