4th Term HEC 100/2000 Doctoral Scholarship at Bursa Uludağ University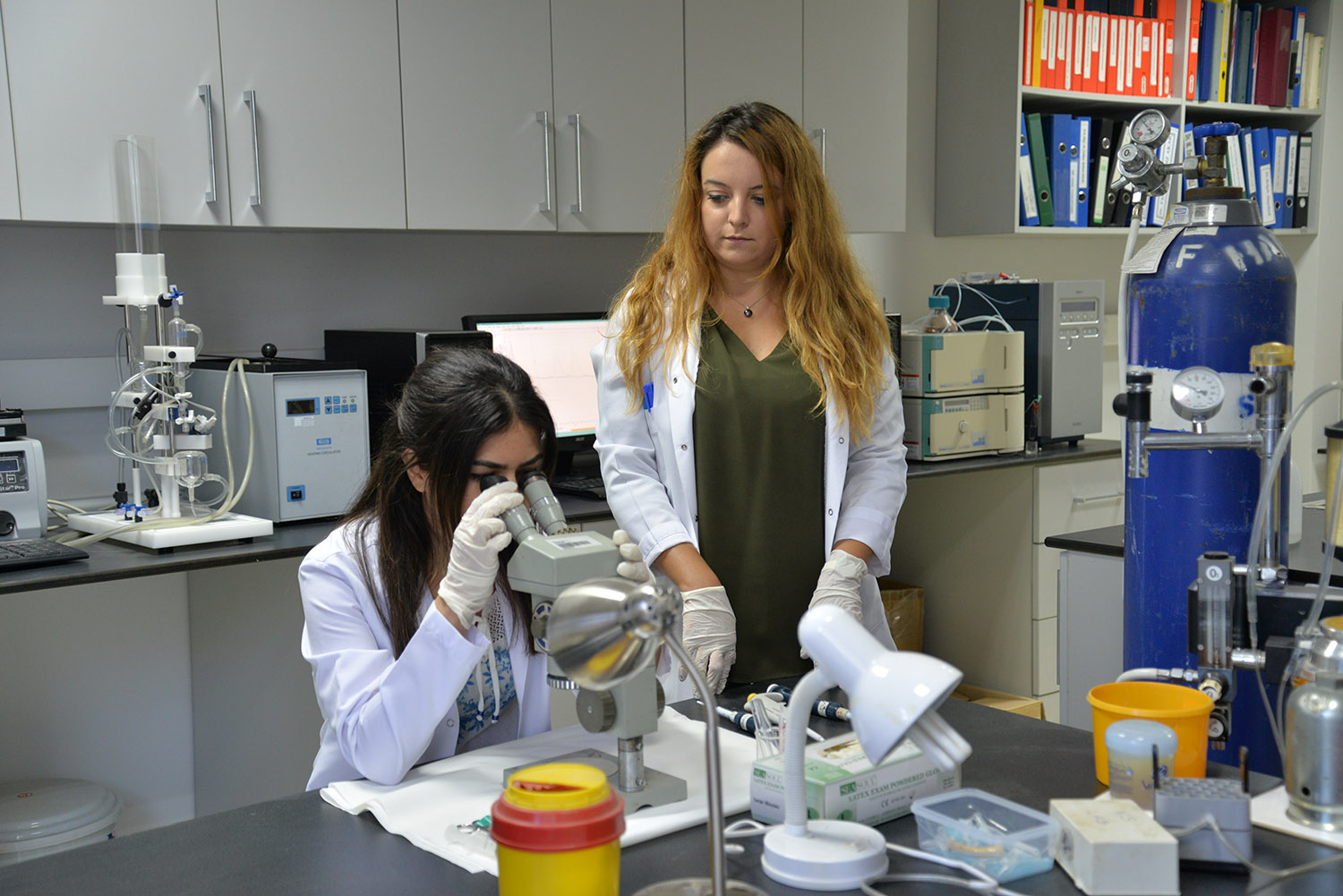 It has been decided that 2000 doctoral students in 100 fields will be awarded doctoral scholarships within the scope of 100/2000 project by HEC in order to train qualified human resource that will shape the next 10 years of our country. Universities have applied for this project. After the evaluation made by HEC, Bursa Uludağ University has been found successful and thus 53 PhD students in 9 priority areas will take place in this project. Fields supported are Civil Engineering, Molecular Pharmacology and Drug Research, Industrial Engineering (Operations Research, Supply Chain Management), Philosophy, Sustainable Agriculture, Political Psychology, Islamic Philosophy, Jerusalem and Palestine Studies, and Behavioral Economics. The PhD students who will be selected will continue their research studies at our university with the HEC scholarship. The scholarship of the students will be given by HEC. Within the 100/2000 HEC PhD Scholarships project, students will start their studies from the Fall semester. The students will be granted scholarships for 12 months for 4 years. The amount of the scholarship is 2000 TL per month for the students who do not work and 500 TL per month for the students who are insured in any company. There is also a chance of additional scholarship of 2500 TL for the students within the scope of TÜBİTAK 2211 BİDEB Scholarship. Students who can apply are as follows:
Ph.D. students who have not written a dissertation yet
Integrated Ph.D. students who have not written a dissertation yet
Students who will start a new Ph.D. or Integrated Ph.D program at our university will be able to start their doctorate if they win 100/2000 Scholarship
Ph. D. students of other universities who have not written a dissertation yet and who wish to transfer to our university (Provided they commit to transfer to our university if they win 100/2000 scholarship)
Applications will be made online to the Institutes.

Click for application terms
Institute of Science and Technology
Institute of Educational Sciences
Click for the application calendar.
100/2000 Procedures and Principles