Rising Interest to BUU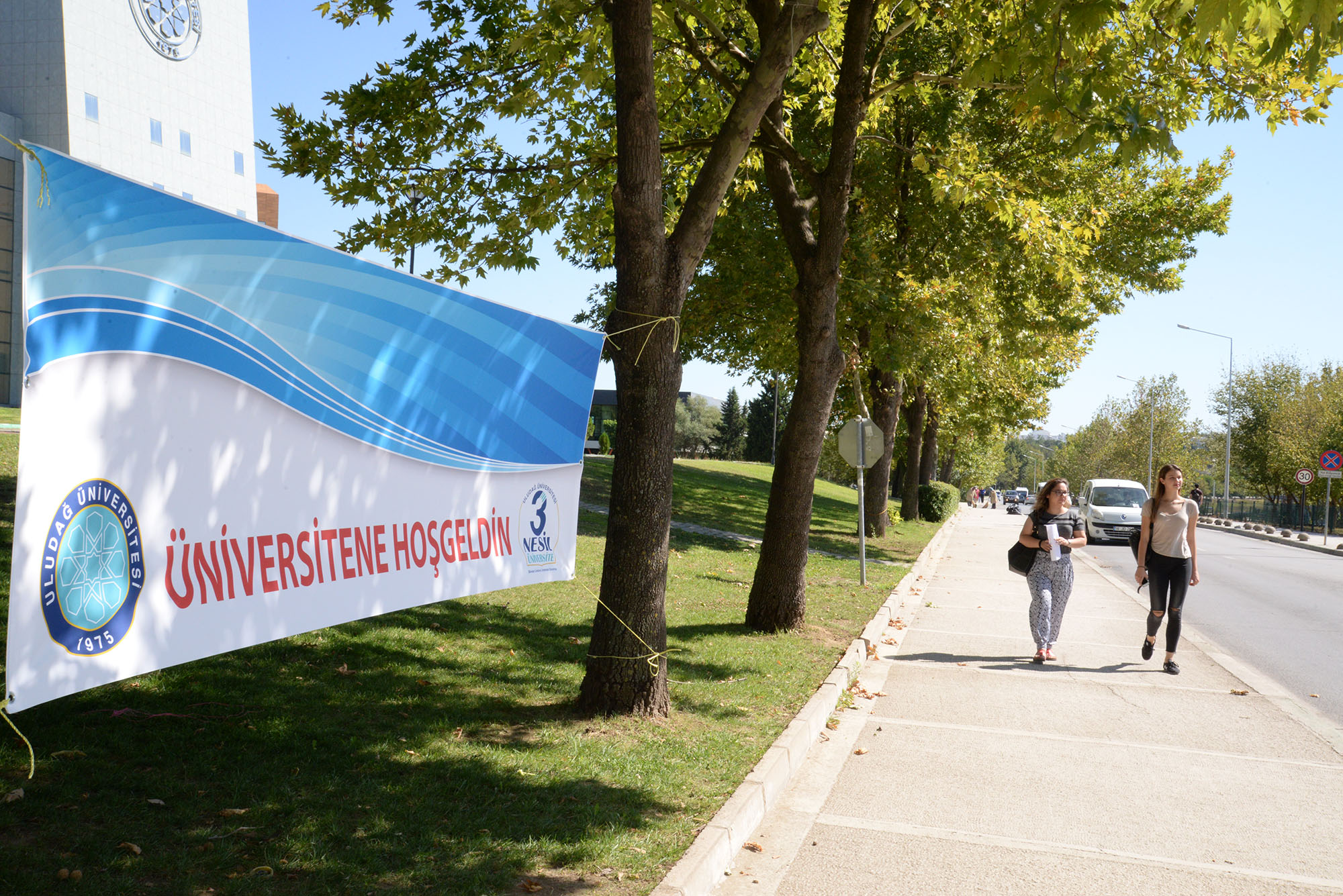 Bursa Uludağ University (BUÜ) enrollments have just ended. Students will make course selections online till the end of September and take the foreign language exemption exam on September 24th before they start education on October 1st.
According to OSYM data, 12,400 students are entitled to get into BUU this year. Students are showing more and more interest to BUU every day. BUU, which was among the most preferred 10 universities in previous years, is now among the most preferred 5 universities. 98 students within the first 5 thousand most successful students in Turkey have preferred BUU. 158 of these students were top scoring students in their schools.
TOP SCORING STUDENTS
A male student living in Bursa, Turkey has become the 1990th most successful with a score of 521 points and has enrolled to Bursa Uludag University Medical Faculty. A female student with a score of 457 in the field of languages has enrolled to BUU English Teaching Department.
The students who has enrolled in BUU are 6 thousand 688 male, 5 thousand 762 female students. According to OSYM data, half of the students listed Uludag University in their top 5 preferences. 21 of the enrollers of Bursa Uludağ University are disabled.
15-YEAR-OLD UNIVERSITY STUDENT
When the standard education period is taken into account, this year's students are generally those who were born in 2000. However, two female students born in 2003 have also enrolled in BUU this year. One of them have enrolled in Education Faculty Preschool Teacher Education Department and the other have enrolled in Keles Vocational School Banking and Insurance Program.
THE NEWEST OLD STUDENTS
The oldest student of Uludağ University is a lady born in Bursa in 1959. Having graduated from high school in 1978, she has now enrolled in the Department of Agricultural Economics. Another lady, born in 1963, who resides in Bursa, have enrolled in Ceramics, Glass and Tiling Program in İznik Vocational School, while another lady, the same age, have entered the Department of Art History at the Faculty of Arts and Sciences.