Project Writing Trainings Launched!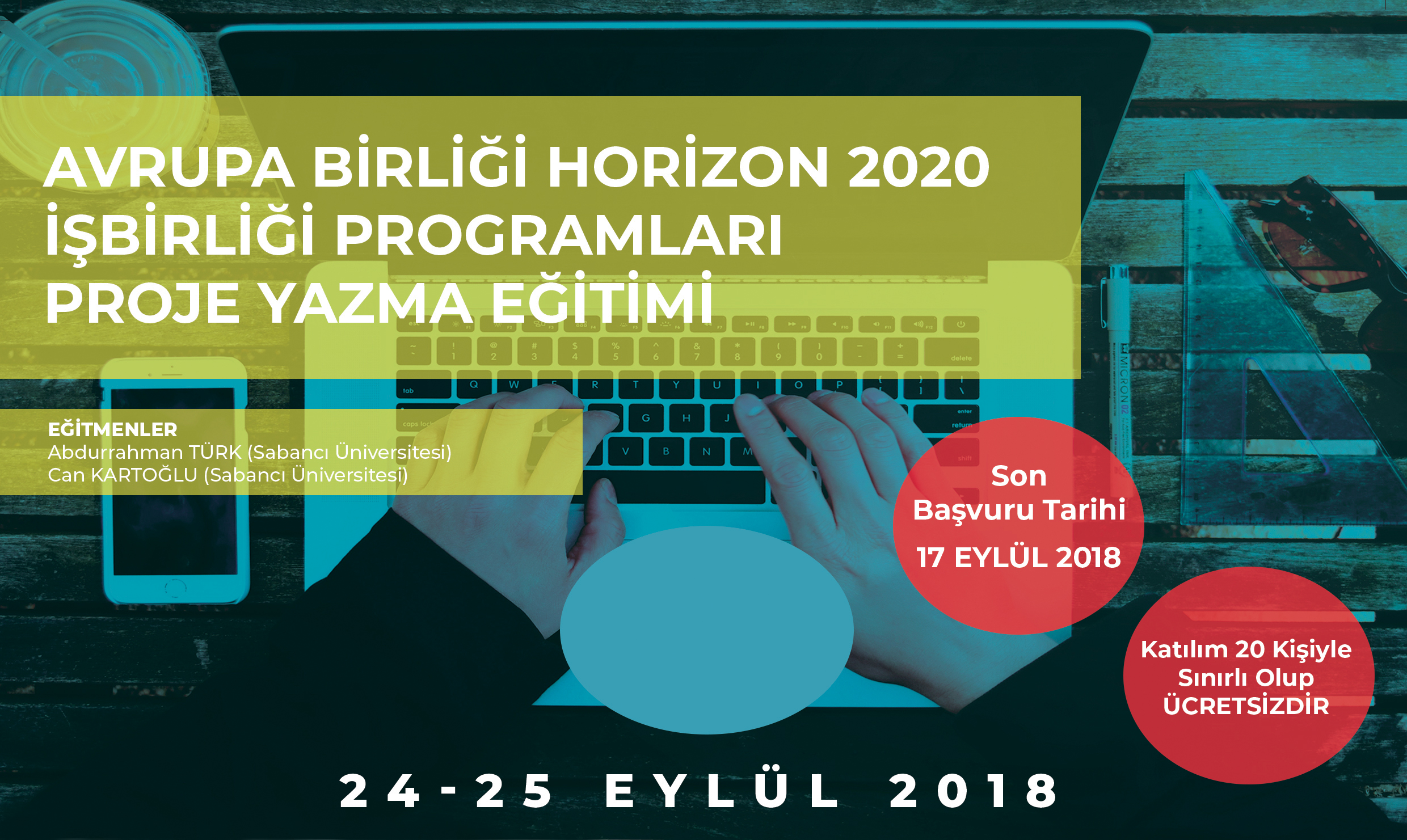 Esteemed Reserchers and Company Representatives,
"H2020 Project Writing Training" to be held within the framework of European Business Network Project will be held on September 24-25, 2018 in cooperation with ULUTEK Technopark - Sabancı University.
The event is open to all universities and firms; however the quota is limited to 20 people. The deadline for participation in the event is September 17th, 2018.
Detailed program and participation terms are attached. Click to register for the event.
The language of the event is Turkish. Participation in the event is free and if there are too many applications, applicants who present a project proposal will be given priority and a maximum of two participants will be accepted from each institution.
Registration Link: http://ulutek.link/H2020pye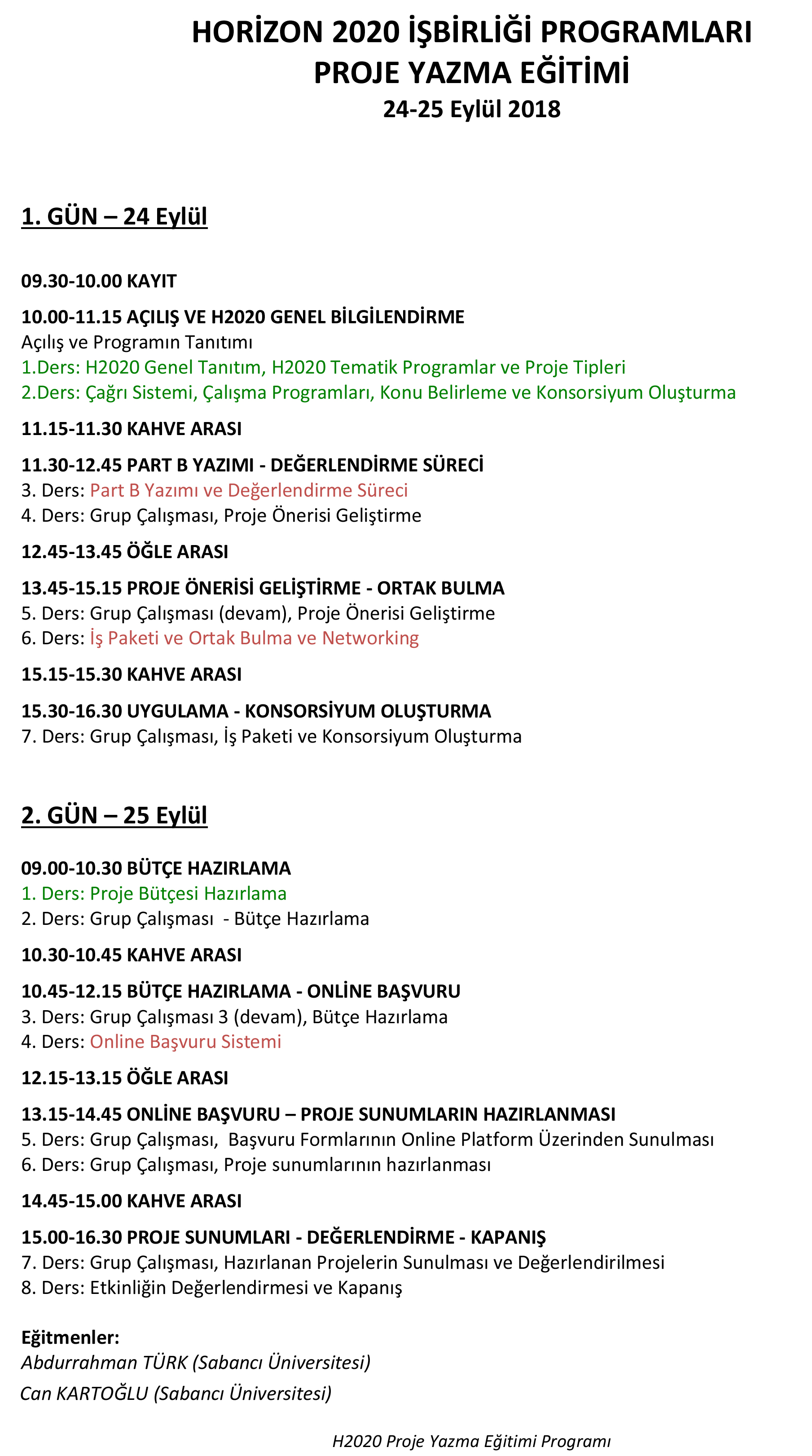 http://ulutek.link/h2020pye