The Monte Carlo Practice Taught at BUU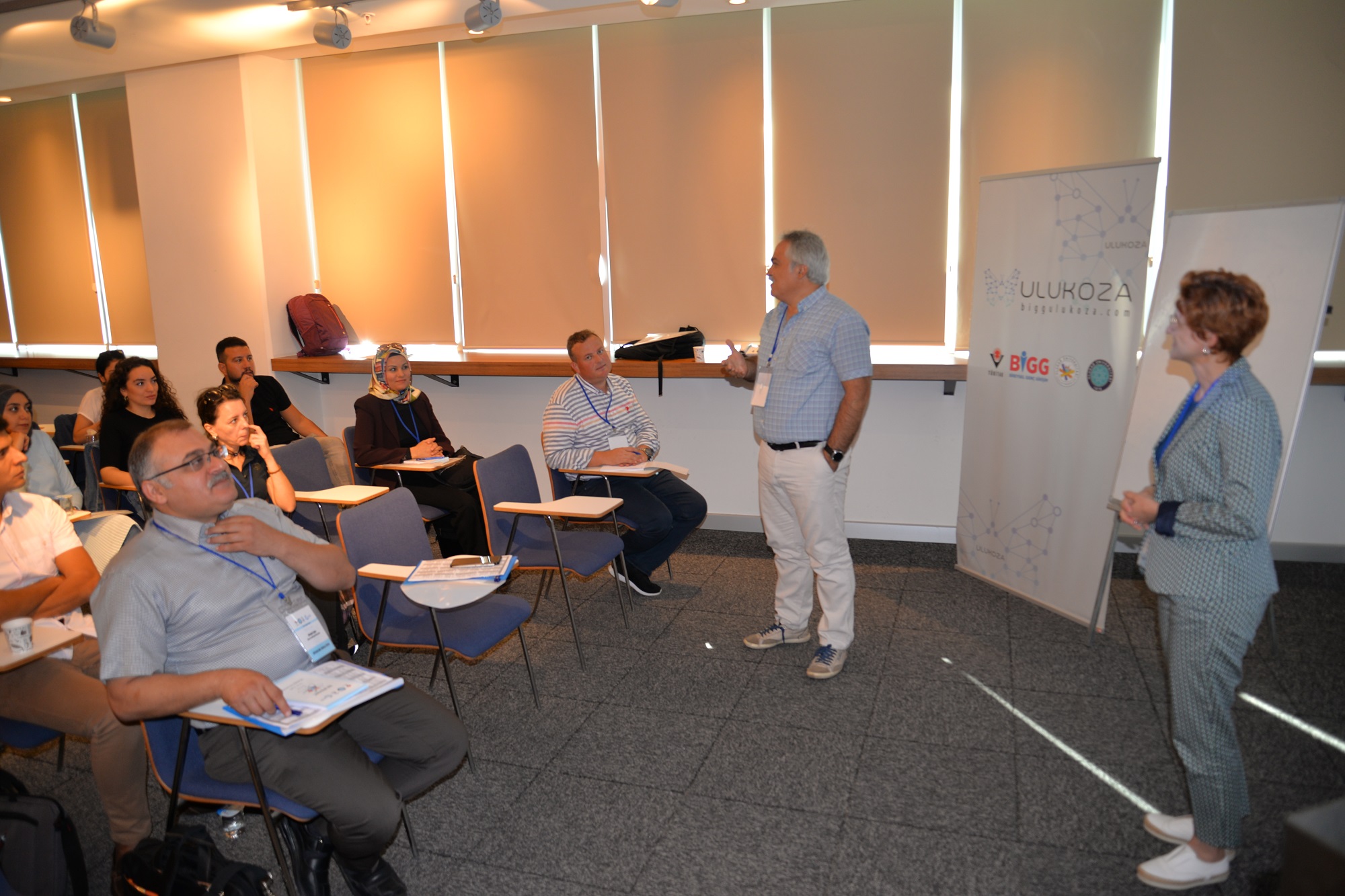 Bursa Uludağ University is hosting an event that has great importance in the field of physics. The Monte Carlo applications used in nuclear, particle and medical physics fields are being explained to the participants.
The Spring School of Monte Carlo Practices in Nuclear Particle Physics, which was previosly held in Bitlis and Amasya is held for the 3rd time this year in Bursa Uludağ University. A total of 35 scientists have attended the Spring School at the ULUTEK Building. The experts will be informed by the experts about the details and codes of the application for 8 days.
PROGRAM CODES TO BE TAUGHT
Uludag University Faculty of Arts and Sciences, Department of Physics, High Energy and Plasma Physics academic Assoc. Dr. Nilgün Demir said that the simulation application used in physics departments will be taught to all participants in detail. The event will last for 5 days. There will be an 8-hour lesson every day.