Uludağ University Leads The Way Again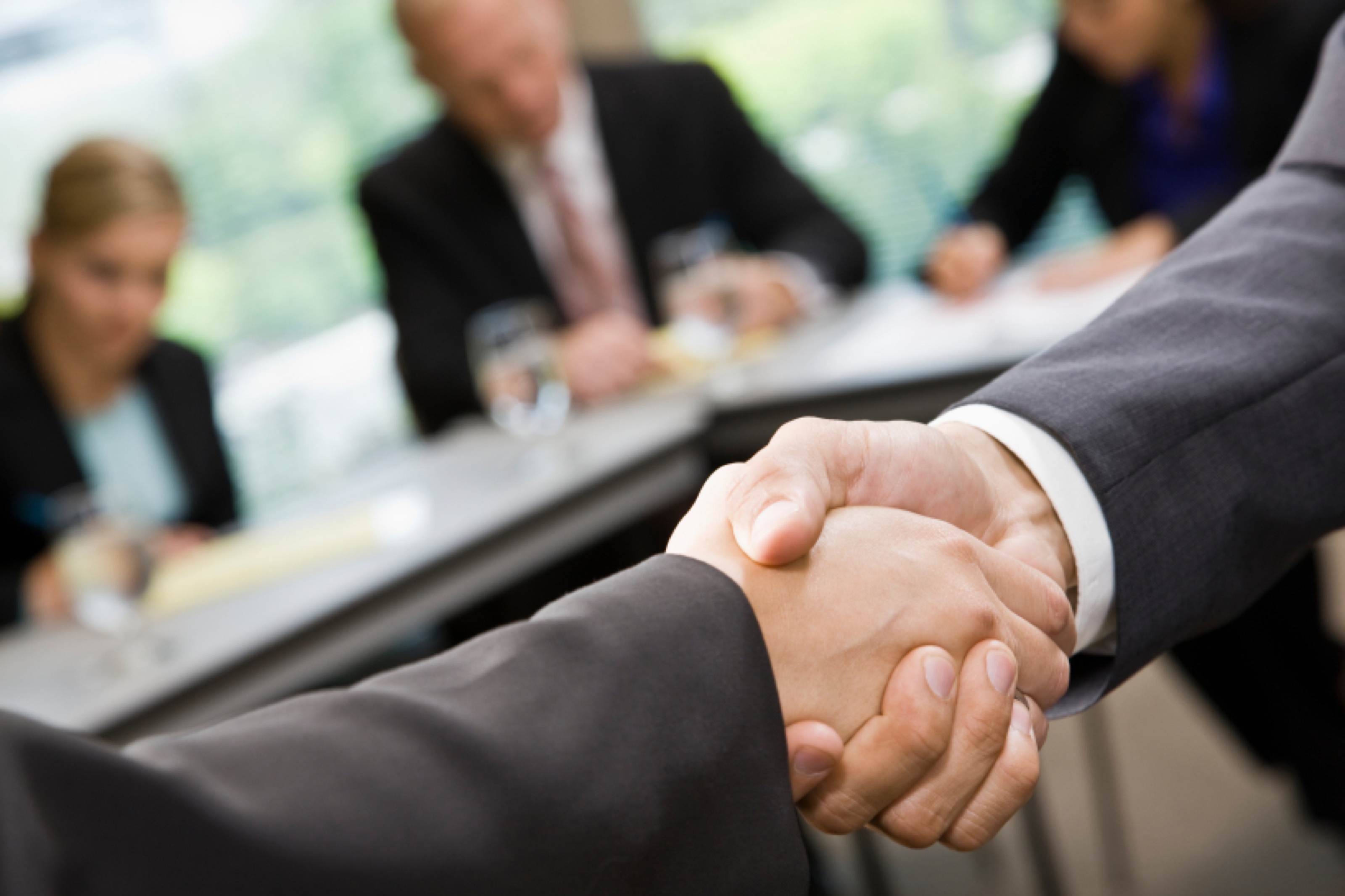 A new leg has been added to the mediation and arbitration action initiated by Bursa Uludağ University and Bursa Chamber of Commerce and Industry. Uludag University is launching a graduate program in the field of mediation. The program will include 10 thesis master and 2 foreign student quota. Registration will be made online on the university webpage until 19th September.
Bursa Uludag University will be opened for the first time in the program with 10 thesis master and was separated. The deadline for applications for the program, which will be made online from the university page, is 19 September.
The dispute resolution, which has become an area of ​​interest and expertise, has been included in the graduate programs of Bursa Uludağ University. Applications can be made on BUÜ Institute of Social Sciences website.
In addition, the first 5 students enrolled in the program will be granted scholarships by the Bursa Chamber of Commerce and Industry.