Producing Women Now Learn E-Commerce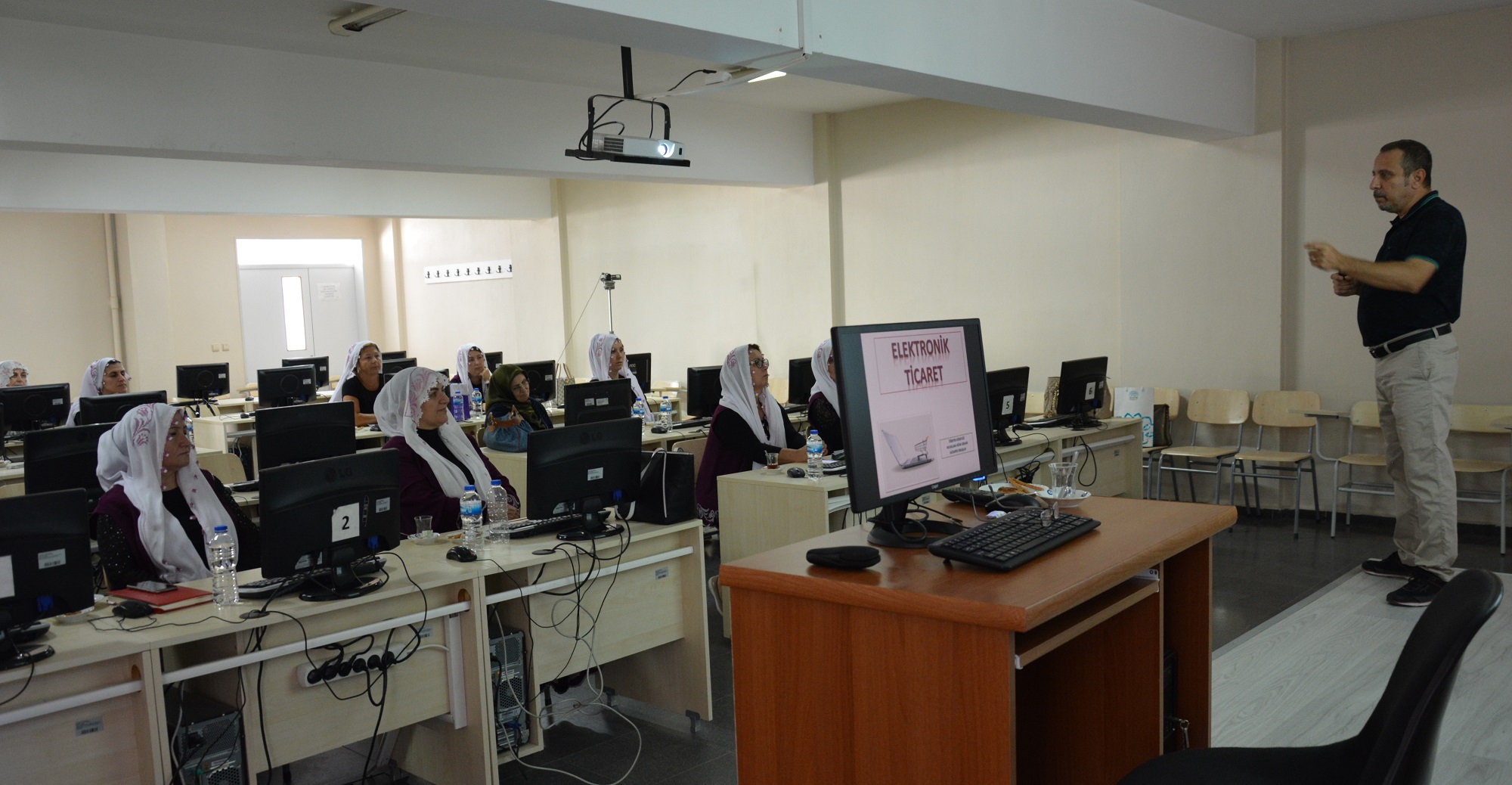 Bursa Federation of Producing Women Associations members have taken e-commerce trainings to better market their products. In the trainings carried out at Bursa Uludağ University Karacabey Vocational School, the subtleties of e-commerce were explained to the women.
"WE WILL TAKE PLACE IN INTERNET MARKET"
Approximately 40 women from the federation participated in the trainings organized by BUU Karacabey Vocational School. Basic information about e-commerce was given in the trainings given by academicians. President of Bursa Federation of Producing Women Associations Şermin Cakalıoğlu stated that they wanted to grow and reach more people and to take place in the internet market, which is one of the requirements of the modern era.
Director of Karacabey Vocational School Prof. Dr. Mustafa Tayar underlined that one of the social responsibilities of the university is to respond to the requests of citizens. Tayar emphasized that they received a demand from the federation, which they agreed to, and that they would continue to take part in any project to increase production and employment.
Participation certificates were presented to women who successfully completed the training.